Strong rumours are spreading across the globe that the iPhone 8 will be revealed by Apple at an event on Tuesday 12 September.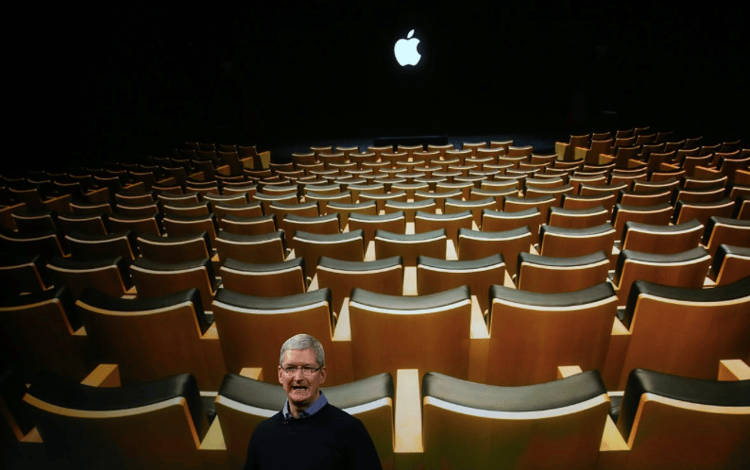 Is Tuesday 12 September reveal day?
Rumours have been flying for all of this year over the reveal date for the next iteration of the iPhone.
Traditionally, Apple launches in the second week of September, but there has been gossip for months that the reveal would be pushed back to October at the earliest and possibly as late as early 2018.
Now it seems the world is gearing up for a 12 September (early hours 13 September AEST) launch date after all.
The Wall Street Journal broke the story two days ago, as it reported:
Apple Inc. has scheduled a product-announcement event on Sept. 12, according to people briefed on its plans, reinforcing expectations that the technology giant will release new iPhones and a smartwatch well ahead of the holiday shopping season.

The company is expected to unveil three iPhones, according to people familiar with its plans.
Forbes Magazine were quick to confirm the 'leaks' and suggest that Apple will reveal the iPhone 7S and 7S Plus which will have incremental improvements over the iPhone 7; as well as an iconic game-changing iPhone 8.
Reveal may not equal 'Ready'
Forbes did concede that despite the unveiling of the iPhone 8 on 12 September, sources are suggesting it may not be available until mid-October in the US, which usually means at least a month later in Australia. Even then, there are rumours of short supply.
Ga

me-changing screen
Of all the rumours about the iPhone 8, the most persistent seems to be that the screen will be a game changer. The expectations are the the screen will cover the entire front display with just a 4mm bezel on all sides.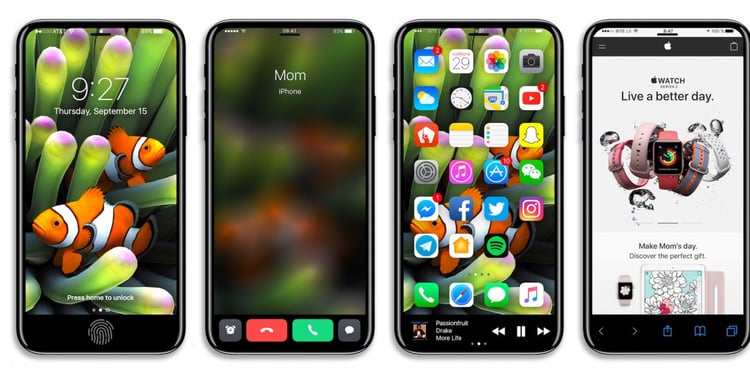 Most Expensive iPhone ever
The other most peristent rumour surrounds the price. American consumers are being told to expect a price tag starting at over $1,000. This coincides with a belief that the lowest storage model will be 128GB, canning the 32GB of the iPhone 7. That sort of price point could easily translate to $1,499 RRP in Australia.
Hopes to hold event at Steve Jobs Theatre
According to the US media, Apples 'hopes' to hold the event on the site of its new Apple Park campus in the Steve Jobs Theatre which is nearing completion.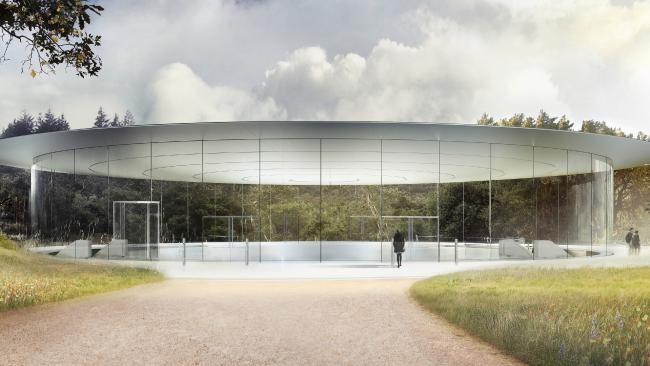 Perched on top of a hill at one of the highest points within the campus, the Steve Jobs Theater is a 1,000-seat auditorium.
The building features a 6-metre-tall glass cylinder that's 50 metres across and is topped with a metallic carbon-fibre roof. Visitors walk across a grassy meadow, up the hill to the minimalist see-through building (above). The actual auditorium is hidden below ground.
---
Related Blogs