"...and they were singing 'bye, bye'..."
Apple has called time on the iPod Shuffle and iPod Nano, the last two music players in the lineup that cannot play songs from the company's streaming service, Apple Music.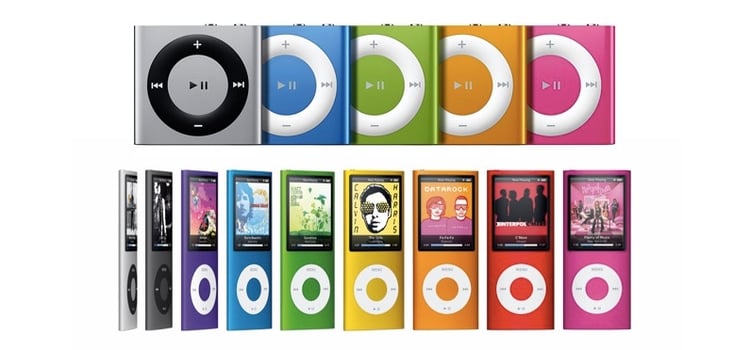 iPod killed by iPhone
The iPod has been cannabalised by the iPhone, while the rise of bluetooth, lightning-cable headphones and live streaming have put the final nails in the coffin.
Apple late last month announced it will no longer support the last of the iPods without internet connectivity - the iPod Nano and iPod Shuffle.
The iPod nano hasn't been significantly updated since 2012, when the company redesigned it with Bluetooth support for wireless headphones and speakers. Apple released a new batch of colors for that seventh-generation model in 2015.
The clip-on iPod shuffle last saw a redesign with the fourth-gen model in 2010, which made a quick return to physical controls after the poorly received third-generation model of 2009. Since then, Apple has updated the color options from time to time — just like the nano.

Only iPod Touch left
The Apple Australia website now offers just two models of the iPod Touch, 32GB at $299 and 128GB at $449.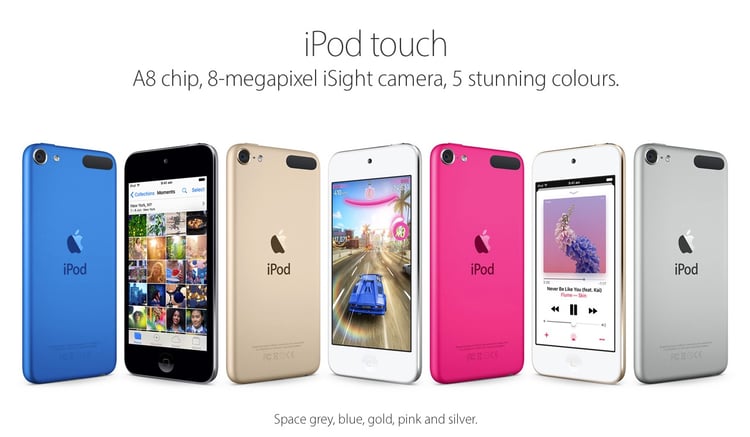 Why you SHOULD miss the classic iPod
Why would you choose a device that's limited to whatever is stored in its memory, when you can stream Apple's entire music library from a connected device?
The beauty of the iPod nano and shuffle is that they aren't connected. There are no notifications or alerts. There's no way for your music to be interrupted by a phone call. You can't stop in the middle of your run to text your significant other that you forgot to buy milk on the way home. The iPod is for music and music only (and a bit of gaming sort of).
Ahh those were the days my friend..
---
Related Blogs