VoicePlus advises all customers that Apple has released a small update to address the bugs and system issues that arose with the release of iOS11 a week ago.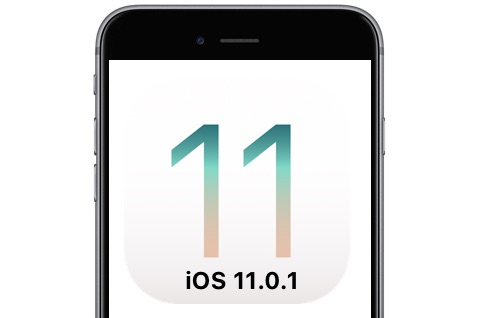 VoicePlus continues to advise all customers to delay upgrading to the iOS11 software until after the long weekend to avoid further potential unforeseen issues.

Some of the bugs that were reported after iOS11 was released included:
Bluetooth and Wi-Fi could not be fully disabled

Battery life issues

Issues with syncing email over Exchange protocols
Apple acknowledged that users might see an error message that says "Cannot Send Mail. The message was rejected by the server" if your email account is hosted by Microsoft on Outlook.com, Office 365 or an Exchange Server 2016 running on Windows Server 2016.
There are two builds of the software update: 15A402 for current iPhones and iPads, and build 15A403 for the forthcoming iPhone X.
Need Assistance?
If you have any questions or concerns contact VoicePlus IT Services team at customercare@voiceplus.com.au or call in on 02 9334 5600