VoicePlus has utilised the AirWatch MDM environment and Apple Volume Purchase Program to rapidly deploy Kronos and Aptos apps to over 700 retail stores Australia-wide.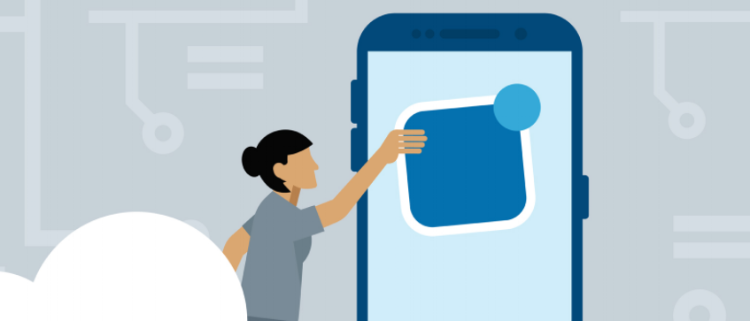 VoicePlus has successfully managed the deployment of the apps to corporate-owned iPads in Specialty Fashion Group stores including Autograph, City Chic, Crossroads, Katies, Millers and One Woman.
Low touch deployment
The key benefit of managing the app deployment through AirWatch and the Apple Volume Purchase Program was the low touch required by the end users, who in this case were retail workers.
VoicePlus ICT solutions manager, Phill McSherry, said:
"We could have asked everyone to download the apps and type in the server IP address, but there were serious barriers to that approach being successful. Each device user would have had to open the iTunes account using the individual Apple ID and password associated with the device. They would also have to type in the server IP address. We would have had no visibility of who had completed the installation, the server address is complex and the margin for human error and inconvenience would be high.

"The Apple Volume Purchasing Program allowed us to apply one Apple ID across the deployment. Pushing the deployment out through AirWatch, the end user got just one prompt - to download the app. There was no need for the end user to log in to iTunes and enter Apple ID and password for each device."

AirWatch delivers total visibility
Another benefit of deploying via the AirWatch platform was the comprehensive reporting functionality.
VoicePlus had visibility of
devices with apps successfully installed
devices with app installation pending
devices with app installation rejected
Over 75% of devices successfully installed the two applications on the first deployment prompt. With additional pushes, the total successful installations achieved without manual intervention rose to 96%.
Kronos
Kronos is a workforce management application. It automates critical workforce processes such as timekeeping, scheduling, and leave management
Aptos
Aptos is a Point of Sale and Merchandising inventory management application.
---
Related Blogs