VoicePlus manages the Jasper Control Center for Coca Cola Amatil's 1200+ wireless hand-held terminals deployed across the company with technicians working in vending, Neverfail water dispensers, and distribution roles.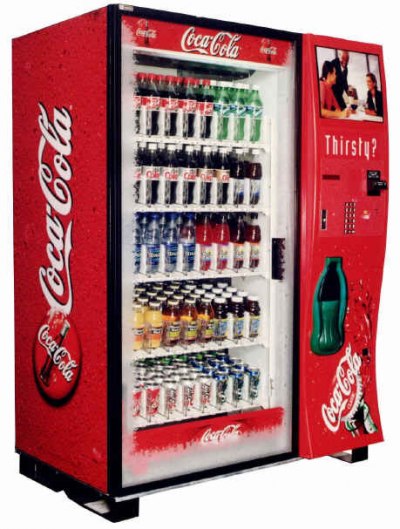 Jasper SIMs are 'dormant but ready to go'
With many of the HHTs only used periodically or irregularly there was an opportunity for cost saving if the device could be 'switched off' when not in use.
The Jasper Control Centre utilising the Jasper SIM has the ability to put devices into a 'dormant mode' when not being used. The devices can also be placed into an 'activation-ready mode' so they automatically reconnect when activity occurs. Devices in dormant or activation-ready modes do not attract billing by the carrier if there is no usage within the calendar month.
Blog: Jasper - the $billion tech company you've never heard of
Jasper SIM bulk deployment and custom portal
VoicePlus' first task was to identify all HHT services and allocate them to their associated cost centres.
A customised online Portal was built to deploy the new Jasper SIM cards to all the hand-held devices. On receipt of the Jasper SIM, the user was required to login remotely to confirm receipt of the newly activated SIM. This allowed VoicePlus to identify services no longer required and able to be terminated. It also ensured no duplication of services assigned to a HHT device.
VoicePlus provides ongoing Control Center management
VoicePlus continues to manage the Jasper platform for CCA including:
monitoring device activity in real time
reporting on activity
ensuring costs are allocated accurately
providing ongoing Business Intelligence reporting to maximise efficiencies and reduce costs
---
Related Blogs