VoicePlus is delivering AirWatch and Jasper solutions for Australian enterprises.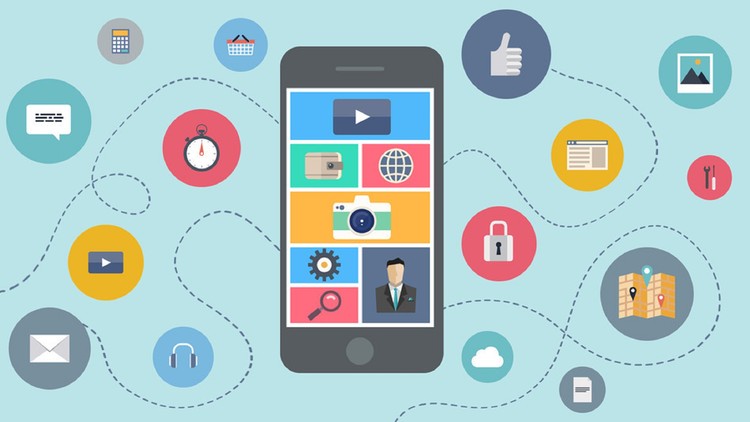 VoicePlus is providing Enterprise Managed Mobility (EMM) and Machine 2 Machine (M2M) solutions for the following customers:
Coca Cola Amatil (M2M)
Speciality Fashion Group (M2M & MDM)
Compass Group (EMM)
Electrolux (EMM)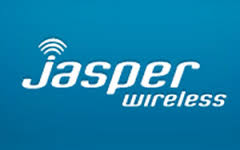 Jasper M2M Specialist Team
VoicePlus is an accredited Jasper Partner. Our specialist staff are equipped to deliver concept solution design, implementation and ongoing management of the Jasper platform.
Jasper is the world's leading Internet of Things (IoT) platform.
For Coca Cola Amatil, VoicePlus provides a Jasper solution to manage 1200+ wireless hand held terminals, automatically moving devices from dormant, to ready, to active status in response to activity triggers.
For Speciality Fashion Group (SFG), VoicePlus has rolled out a wireless WAN environment to 900 retail stores, managed by the Jasper M2M platform.
The introduction of the Jasper M2M Control Centre provides a mechanism for compliance, visibility, automation rules and control of Wireless SIM cards giving SFG control of the resource.
SFG is one of Australia's leading fashion retailers with household brand names such as Rivers, Millers, Katies, Crossroads, Autograph and City Chic.
AirWatch EMM Specialist Team

The VoicePlus AirWatch specialist team designs Enterprise Managed Mobility (EMM) solutions for customers of all sizes.
VoicePlus EMM includes:
Basic TelstraMDM AirWatch environment set-up
Integration of User Accounts
User Profile Configuration & Implementation
Mobile Device Management (MDM)
ActiveSync Mobile Email Management (MEM)
Compliance Rules
Mobile Application Management (MAM)
Advanced Profile Implementation
For Electrolux, VoicePlus provides Device Staging services including:
OS Updates
Application Installs
Out-of-box set-up
SIM insertion and activation
Labelling
PIN security
Wi-Fi Profile configuration
LifeProof Case
Enrolment into chosen MDM or EMM product
---
Related Blogs