I thought I.T. was me!
My 'it' was changing to I.T. and '
A[?]' kept appearing in my texts. But I.T, wasn't me - I.T. was yet another Apple iOS11 bug A[/].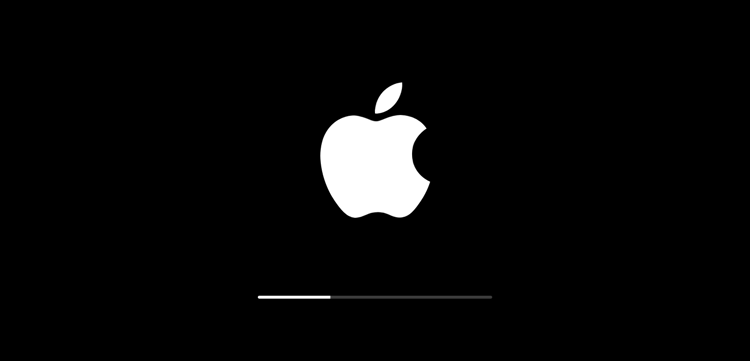 Auto-correct bug latest irritation
Users of Apple devices running iOS 11 are complaining of another text autocorrect bug - this time changing the word "it" to "I.T".
Reports have flooded in that when typing "it", the keyboad shows "I.T" as a QuickType suggestion, and then automatically changes "it" to "I.T" after a user presses the space bar - without tapping on the predictive suggestion.
Users have indicated the bug remains even after rebooting the device.
In some cases it appears using the 'text replacement' function in the keyboard settings to enter 'it' as both the phrase and shortcut works, but not in all instances.
Users can also completely turn off autocorrection and predictive suggestions in their keyboard settings.
Apple was earlier this month forced to issue a fix to iOS 11 to address a similar bug that autocorrected the letter "i" to "A[?]".
Seventh iOS11 update released
Apple has released seven official updates to the iOS 11 operating system since its release on 19 September.
The lastest iOS11.1.2 was to address issues with the iPhone X screen freezing when experiencing external temperature changes.
iOS11.2 is in its fifth beta iteration for developers
Meanwhile Apple is also working on what should have been its first iOS11 major software update, 11.2. Here's what we've seen so far:
iPhone 8 / 8 Plus / X marketing still wallpapers now available on older iPhones (download here)
Feedback app included during beta
No sign of Messages in iCloud yet, some level of AirPlay 2 present
Calculator bug caused by slow animation fixed
Some emoji are tweaked
Additional Live wallpapers for iPhone X (see here)
New Control Center explainer for Wi-Fi and Bluetooth behaviors
New Control Center indicator on iPhone X (previously spotted from Apple but not in prior iOS versions)
Faster wireless charging
---
---
Related Blogs