The latest Apple iOS11 has a range of new iPhone and iPad deployment features which are especially useful for enterprise business.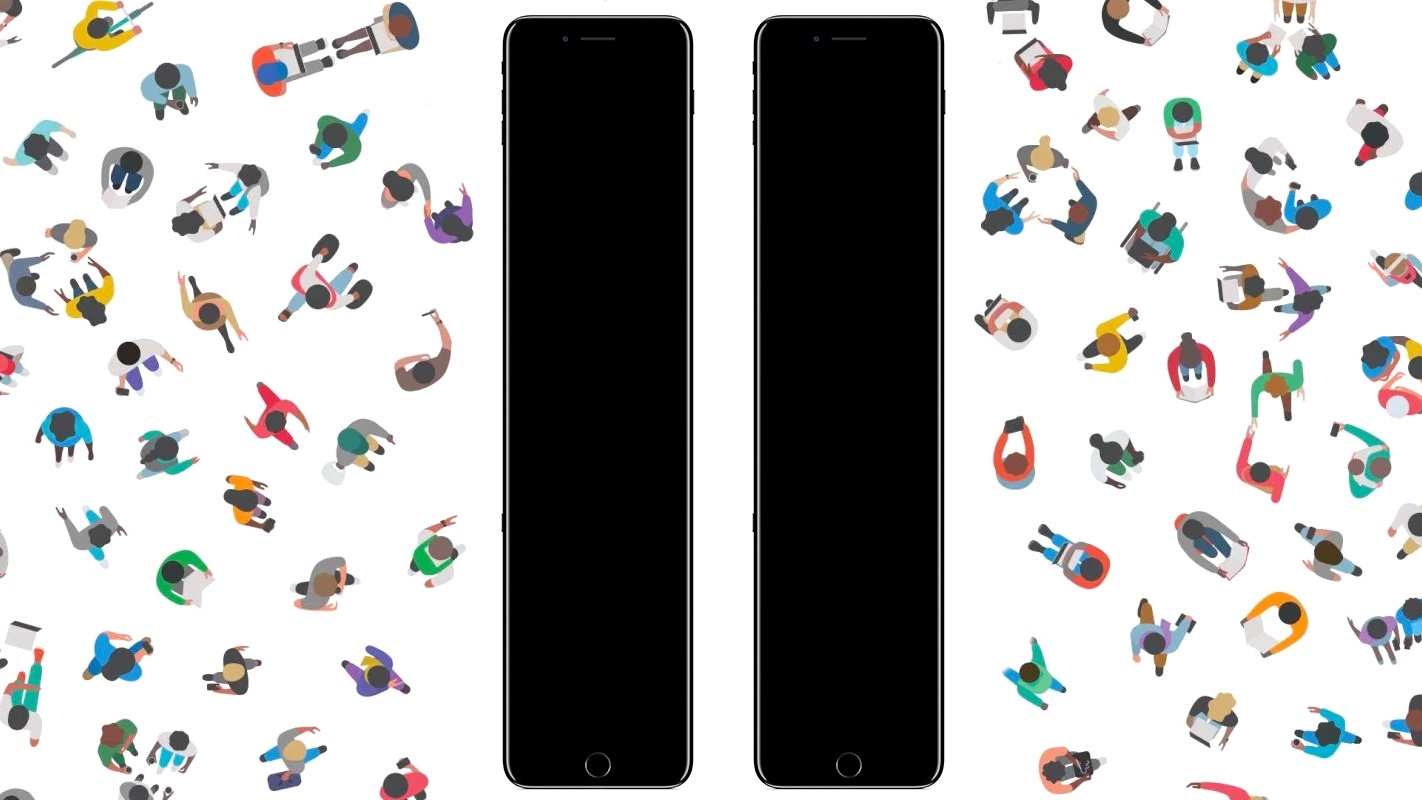 DEP for everyone
One of the biggest changes in iOS11 is the enrollment, configuration, and deployment of organisation-owned devices using Apple's Device Enrollment Program (DEP).
Previously, only devices purchased directly from Apple or certain authrorised resellers could be configured and managed with DEP, which allows for zero-touch configuration.
Apple now allows DEP management to be applied to any device, regardless of purchase. This is huge news for organisations that have devices purchased elsewhere or who use other resellers for their technology purchases.
DEP is designed only for organisation-owned devices that will be heavily managed as Supervised devices, which means that there's an expanded series of management options available for use with them. (That program is not designed for BYOD or mixed-use devices.) These tend to be used in situations where security is key; safe restrictions are needed; or pre-configuration is important. It's also designed for shared devices, where multiple people might use the same device, and for kiosk-like situations.
Pushing out iOS updates
For Supervised devices, it's now possible to push out updates automatically -- even if the device is locked. That option was already available, but it required the device to be unlocked. This ensures that devices receive critical updates, particularly those with security updates and changes.
Unfortunately users can still intiate updates on their own -- with or without IT testing or guidence. Perhaps a later iteration will prevent employees from launching an update before a company is ready, potentially avoiding post-update problems.
Conserving bandwidth
iOS 11 allows device management comands to only execute if they have a wired connection. Although many commands won't generate a large network load, some updates can.
VPN configuration
iOS 10.3 added the ability to whitelist only specific wireless networks that devices could connect (a Supervision-only feature). There are now similar controls for VPNs.
Apple Supervised mode gets all the attention
Apple has been making most of the new iOS management capabilities available only to supervised devices, which means that BYOD and mixed devices have less management capabilities than dedicated company-owned phones and tablets. In addition to that trend, the company is now planning to make several existing features Supervised only.
From next year, management features being shifted to Supervised-only include restrictions on app installation, app removal, FaceTime, Safari, iTunes, explicit content, iCloud documents and data, multiplayer gaming and adding GameCenter friends.
Preparing for the release of iOS 11
Since Apple doesn't allow IT to block users from updating iOS on their devices, it is critical to be prepared to support iOS 11 the day it is released.
VoicePlus Enterprise Mobility Management solution manages the enrolment, deployment, updates and remote management of corporate mobility devices. applications and content.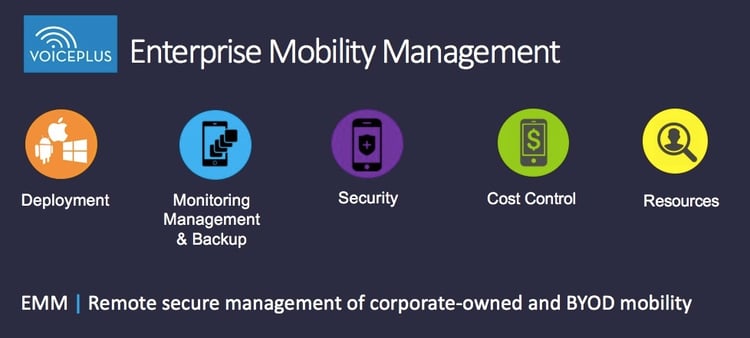 Want the whole story?
A live recording of Apple's Todd Fernandez, Senior Manager, Device Management and Server. Session 304 of the Worldwide Developer Conference held in San Jose in early June 2017 : What's New in Device Configuration, Deployment and Management.
---
Related Blogs