If you get your broken iPhone or iPad screen repaired by a third party, it does not entitle Apple to refuse you service for other faults, says the ACCC.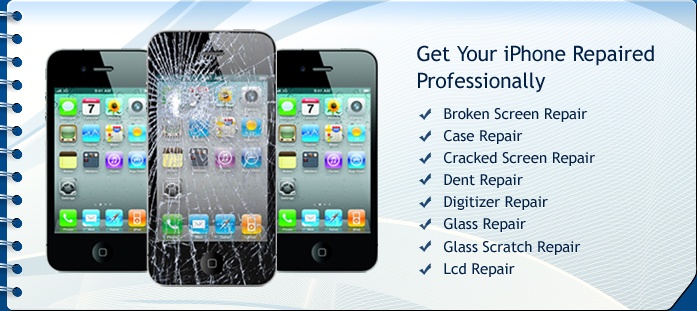 Apple routinely state that repairs by third parties will void the manufacturer's warranty. That may be the case, but, according to the ACCC, the actions do not allow Apple to ignore Australian Consumer Law.
The Australian Competition and Consumer Commission has this week instituted proceedings in the Federal Court against Apple Pty Limited and its US-based parent company, Apple Inc., (together, Apple) alleging that Apple made false, misleading, or deceptive representations about consumers' rights under the Australian Consumer Law.
It all started with 'Error 53'
In February 2016, Apple was forced to release a patched version of its iOS 9.2.1 operating system after customer devices that were repaired by shops not authorised by Apple were bricked.
The devices displayed an "error 53", which Apple later admitted was intended as a factory security test to check whether the Touch ID fingerprint scanner was working properly.
But the ACCC claims that Apple "routinely" refused to look at or service these devices because they had been repaired by third parties - even when the repair was unrelated to the OS fault.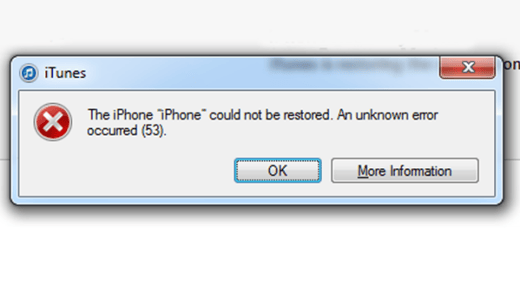 Apple can't ignore Australian consumer guarantee laws
ACCC Chairman, Rod Sim, says manufacturers, such as Apple, can not refuse to provide the consumer guarantees entitled by Australian Consumer Law.
"Consumer guarantee rights under the Australian Consumer Law exist independently of any manufacturer's warranty and are not extinguished simply because a consumer has goods repaired by a third party."

"Denying a consumer their consumer guarantee rights simply because they had chosen a third party repairer not only impacts those consumers but can dissuade other customers from making informed choices about their repair options including where they may be offered at lower cost than the manufacturer."

"As consumer goods become increasingly complex, businesses also need to remember that consumer rights extend to any software or software updates loaded onto those goods. Faults with software or software updates may entitle consumers to a free remedy under the Australian Consumer Law."
Read the ACCC Media Statement


---
Related Blogs