A leading IT and telecommunications entrepreneur has predicted that TPG will overtake Optus and Vodafone in the next five years, and could be the number 1 telco company in Australia in ten years.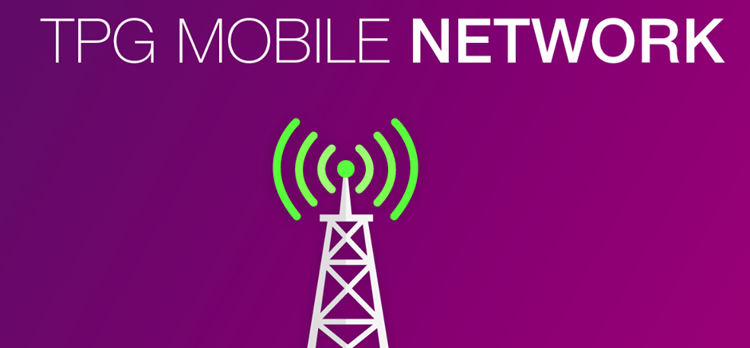 Bevan Slattery has founded several IT and telecommunications businesses over the past 20 years, including PIPE Networks, which was sold to TPG in 2013 for $373 million. Another company, iSeek, which he founded in 1998 was sold to US firm N2H2 for $US16 million in 2000. Slattery was inducted into the CommsDay Hall of Fame in 2017 for his major contribution to the development of Australia's telecommunications industry.
So when Bevan Slattery makes a prediction, it might just pay to listen.
TPG could be #1 within 10 years
Speaking at the CommsDay Summit in Sydney, Slattery made the prediction of TPG's meteoric growth.
"I think their vision is so clear it is possible they could be the number one telco in 10 years, as remarkable as that may seem."
TPG is spending $2 billion to become Australia's fourth mobile network operator. It plans to have its first equipment deployed across several metropolitan areas by mid this year.

TPG will model assault on Jio strategy
Slattery predicted that TPG would mimic elements of the strategy used by Indian mobile operator Jio, which went from zero to 130 million subscribers in just over a year.
Jio launched its services on September 2016 and acquired 16 million subscribers in its first month, the fastest ramp-up by any mobile network operator anywhere in the world. By October 2017, it had about 130 million subscribers.
Jio has a purely 4G network, with no legacy 2G and 3G infrastructure, which is what TPG will have in Australia.
"I think they will launch Jio-style services with a wireless router for about $30 per month. You will use it like fixed line.

"The speeds won't be consistent or as good as a fixed line, but a lot of households are struggling and would rather pay $30 per month for that than $70 for a fixed line service. I think there will be massive cannibalisation [of fixed internet].

"[TPG] is a play for NBN substitution. They will focus on the metros."
---
Related Blogs