Mobile technology is not only a business-critical process, it is also evolving constantly. Build your knowledge of mobile management tools and technologies with VoicePlus Mobile Management Resources Library.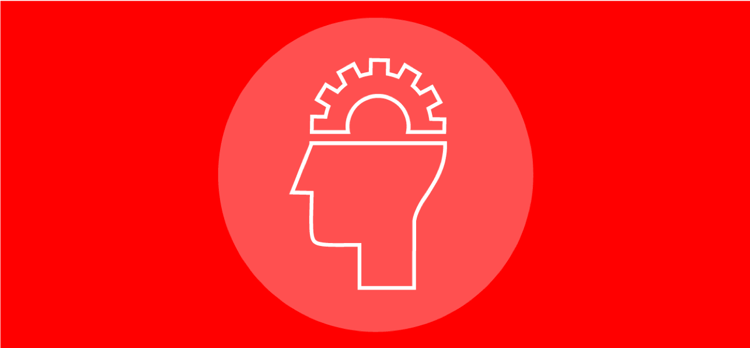 Latest technology learnings with Gartner
VoicePlus is a Gartner Associate enabling us to access the latest research, analysis and predictive thinking around technology innovation.Working in the mobile management space means continuous learning. Mobile management is constantly evolving. Keeping up with the latest developments is crucial to ongoing success.
We bring this to our customers through our Account Managers and through our fortnightly email newsletter. Subscribe here
Mobile Management Resources Library
VoicePlus provides a Mobile Management Resource library to up-skill your knowledge.Some of the content that can be found includes:
eBooks
What to do when management says: Cut Mobility Costs!
Best Practice Guide: How to successfully transition your business to nbnTM
8 reasons why outsourcing mobile management makes sense

What is a Managed Mobility Service (MMS) ?

How to build a corporate mobile phone policy (with two templates)
White Papers
2017 Gartner Market Guide: Telecom Expense Management

Competitive Landscape: Independent Telecom Expense Management Providers 2016
Telcos will lose battle of the eSIM and consumers will love it
Why Australian business should not be afraid of Amazon
Video: Apple's moving tribute to Steve Jobs at iPhone X launch
Gartner's top ten IT trends for 2018
Energy costs are an impending problem for CIOs
How Cambridge Analytica used Facebook data to influence a nation
VoicePlus uses Microsoft Intune to deploy Deputy application at scale
A mobile phone is the only phone that most employees need says Gartner
NSW business is losing $9k per site due to nbn disruptions
Australian enterprises focused on managed endpoints, not just phones
and many more....
---
Related Blogs