Apple are claiming it is "the biggest release of iOS ever!" but what does the new operating system bring to your iPhone and iPad? Here's our top nine new features.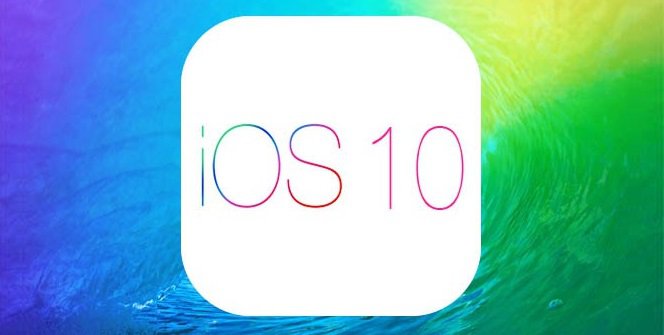 1. User Interface
Apple has restructured the lock screen. Swiping left on the lock screen reveals the camera and swiping to the right reveals the "Today screen". Today screen gives a summary of important information relevant to the day without having to open each app to view the information such as calendar notifications, weather and news updates for the day. The widgets on screen can be customised directly from the lock screen.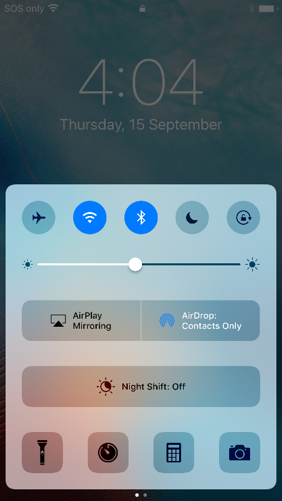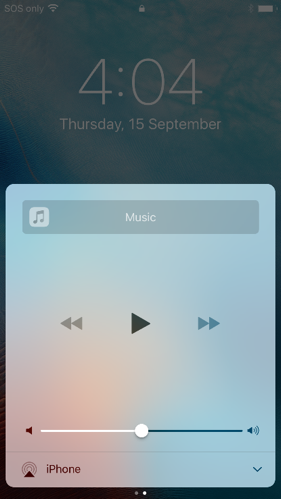 Swiping up from the bottom of the screen reveals the Control Centre which now appears as two panes. The first pane is the standard control centre but without the music controls. The music controls are now on the next pane.
There is a third Control Centre pane on the new Home app that was introduced with iOS 10 (see 3D Touch below). The control centre can be accessed even when the phone is locked. The Night Shift feature, which gives the screen an orange tinge to counteract the sleeplessness caused by blue light, has been given more prominence undoubtedly in response to its popularity since its release on iOS9.
2. 3D Touch
3D Touch has more been given more functionality than in iOS.9.3D Touch can be used to quick glance information from apps like Calendar, Weather and Stocks or even apps on the home screen. There is also an option to snap it as a widget on your Today page This feature can only be used on iPhone 6s and above devices.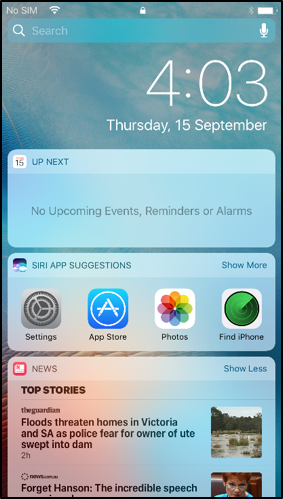 3. Siri
Apple's digital assistant Siri, has also received some upgrades. The settings for Siri was previously inside General settings, although with the latest update, it has been moved directly to the settings menu.
However, it's prime change is the introduction of Siri to third party developers.
Siri is now able to message via non-Apple message clients, it can reserve Uber cars, search photos through various third-party photo apps, it can even make VoIP calls, or send payments.
The voicemail has got a new feature called Voicemail Transcription. Which shows the voicemail in text?
4. Voice Calls
The voicemail has got a new feature called Voicemail Transcription. Which shows the voicemail in text? Also possible spam call detection is now enabled on the new OS.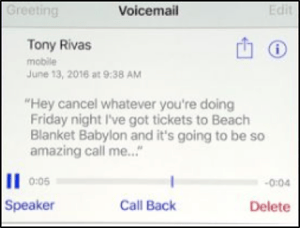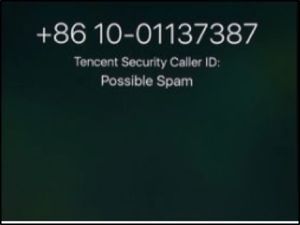 5. Music
Music app got a new simple and superior interface, which makes easier to find the music you like and organise it. You can also view the lyrics while you're listening to a song. The bad news is, to get the most of the added features, you will need to have a paid apple subscription.
6. Photos
The Photos app has few new tricks up its sleeve too, although most of these features have been on android for a while now.
The app can now show photos on a map or you sort them by the faces. Memories feature can scan your photos library to create a collection of memories based on landmarks, animals, people, topics, and various other criteria. Search is now able to sort photos by the people or things in them.

7. Maps
With the upgrade of the new maps, the users are easily able to find the closest places for petrol, food or coffee. Maps even tells you how much extra time it will take to arrive
It can make proactive suggestions for where you're likely to go and the fastest way to get there.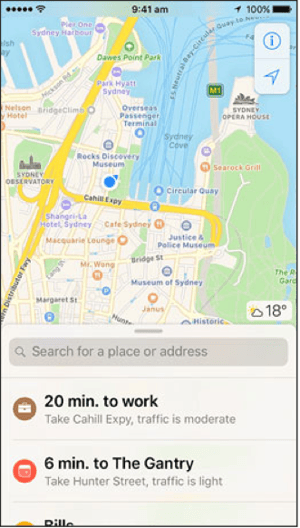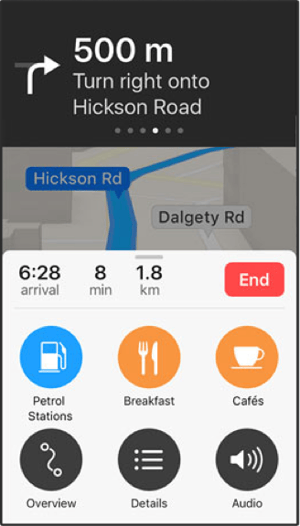 The Maps app is also able to make reservations on your behalf. Maps in CarPlay also has some new features like expanding the turn-by-turn navigation to your dashboard display. If you are not sure what car play is, it is a new feature that is built into the latest cars. CarPlay takes the things you want to do with your iPhone while driving and puts them right there on your car's built-in display for easy and safe access while driving.

8. Keyboard
The keyboard has been integrated with Siri's Artificial Intelligence and it can now predict what you want to say. It scans messages and can automatically suggest creating events, sharing the location, or remembering your recent addresses. multilingual typing has now been enabled as well.
9. Message Apps
View photos and videos or respond to a message directly from the notification panel. Also heaps new animations and new effects have been added. Send a message or photo that remains hidden then simply swipe to reveal it. Or send a message in your own handwriting. Your contacts will see it animate, just as ink flows on paper.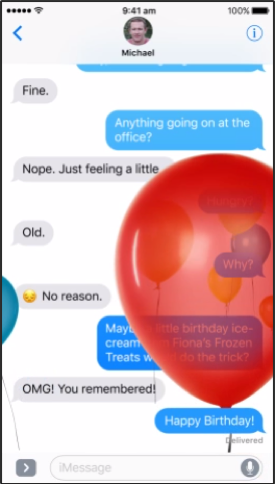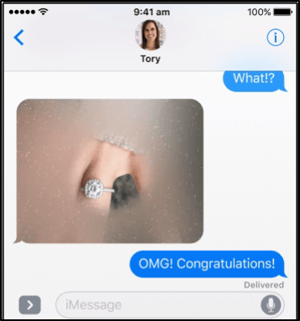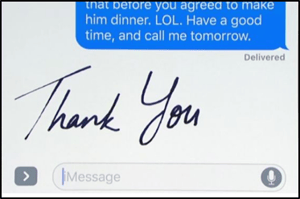 9. Security
For IT departments managing iPhones and iPads on AirWatch or Intune platforms there is a need for users to update their app before downloading iOS10. Failure to do so is likely to lead to the device being unenrolled and security compromised. Read more here.
For end users however, Apple says one of the benefits of having an iPhone or iPad is that the software, hardware, and services have been designed to work together for maximum security and a transparent user experience.
Device encryption is enabled on all iOS devices. All third party apps require code signing and sandboxing, which provide users protection against viruses, malware, and other exploits that compromise the security of other platforms.
Communication over iMessage and FaceTime are encrypted. Meanwhile features built into Safari give the user the ability to private browse, block cookies, and prevent websites from tracking.If an app wants location information or personal data — like in Calendar, Contacts, Reminders, or Photos — it needs user permission first.
In the new iOS, Apple has taken security a step further. When a user shares sensitive data with Apple for services like Siri and Maps, it's always encrypted and is guaranteed to never be used to build user profiles.
Apple also claim that shopping online using Apple Pay is now faster, safer and more private on iOS10.
VoicePlus is an accredited Apple reseller.

Credits:
Apple iOS 10. (n.d.). Retrieved September 20, 2016, from Apple Australia: http://www.apple.com/au/ios/ios-10/?afid=p238%7Cs0S846EsY-dc_mtid_2092508h39897_pcrid_137661483536_&cid=wwa-au-kwgo-features-slid-
iOS 10. (n.d.). Retrieved September 20, 2016, from Apple Web Site: https://www.apple.com/iphone-7/ios/
Kaloyan. (2016, June 13). Apple announced iOS 10 with 10 major new features. Retrieved from GSM Arena: http://www.gsmarena.com/apple_announced_ios_10_with_10_major_new_features-news-18801.php
Swider, M. (n.d.). iOS 10 release date, news and features. Retrieved September 19, 2016, from TechRadar: http://www.techradar.com/news/software/operating-systems/ios-10-release-date-news-beta-and-rumors-1311275