With VR headsets predicted to take off in Australia in the lead-in to this Christmas, where does it leave users who wear already wear glasses?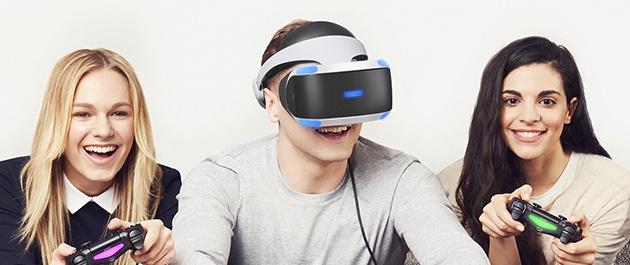 Australian demand for VR spikes
Australians will buy 110,000 VR headsets this year and supply will be unable to keep up with the demand, predicts Research Group, Telstye.
Telsyte managing director, Foad Fadaghi, believes sales of VR headsets will continue to spike in Australia and reach more than 500,000 by 2020.
On the global scale, the growth pattern for VR headsets is tipped to be the same. Gartner research forecasts 52 million VR headsets will be sold by 2020 while Microsoft predicts a more bullish 80 million.
Gaming is key driver
At the minute, smart headsets are more associated with gaming, where tons of great titles are set to change the way users enjoy their usual video games. Even casual games will soon be enjoyed via VR devices, with former Candy Crush developer Tommy Palm being one of the first to invest in developing games</a> for VR.

UK-based company Gaming Realms has also expressed their interest in widening their roster of games by bringing in new technologies, which would most likely include virtual reality and augmented reality in the coming years. The company currently owns the rights to online portal Slingo, which features games such as the commercially licensed Tomb Raider slot. The franchise in questions also now has a title for PlayStation VR. If more games are made compatible with VR headsets, then there's even more reason to expect a number of franchises transitioning across to VR as well as companies like Gaming Realms investing heavily in the tech.


But where does that leave those who wear glasses?

"All the VR headsets are ostensibly designed to be worn over glasses, but depending on your frames and how short-sighted you are, it varies in comfort," says Keza MacDonald of gaming website, Kotaku.
MacDonald wore her glasses, while using all the most notable VR headsets currently on the market.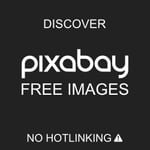 She advises first thing is to measure up before purchasing a headset. The Oculus Rift has a 'one size fits all' frame, which users with glasses may feel uncomfortable using as it fits tightly around the nose. The HTC Vive is convenient as it fits straight over glasses which do not have to be threaded through the fittings.
"For me, PlayStation VR was the most comfortable, for two reasons. The weight of the headset is mostly on your forehead and the top of your head rather than your face, thanks to the positioning of the headband, which means you barely feel any pressure on the nose. Secondly, instead of solid black foam blocking out the gaps between the headset and your face, it has flexible black rubbery plastic that doesn't interfere with your frames.

"The weirdest thing about VR for a glasses-wearer is that you suddenly have perfect peripheral vision. My whole life I've seen the world through rectangular lenses, and in VR my field of view was suddenly much wider. It spooked me a bit (and made me consider laser surgery for about the 50th time).

"No matter what headset I was using, I'm still finding that VR gives me a bit of a hangover-like headache after prolonged use. I can't tell you whether this is a problem with my brain, with my glasses, or with the tech—my suspicion is that I'll adapt to it with time—but I feel like staring through four lenses right up against your face is probably not the greatest idea for your vision."
Credit: Keza McDonald is a writer and author of video games and gaming culture. She is UK Games Editor at IGN.com and a regular contributor to Kotaku where her review was first published on 21 March 2016.