VoicePlus IT has deployed the Deputy application to 700 iPads across Australia utilising Microsoft Intune MDM and Apple DEP programs.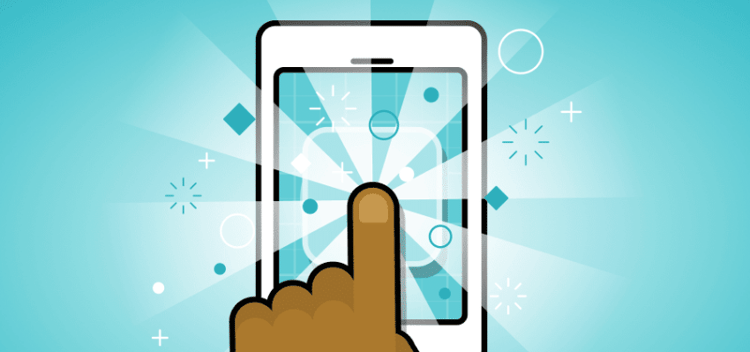 VoicePlus has successfully managed the deployment of the Deputy app to 700 corporate-owned iPads for Compass Group. Compass Group companies span a range of industry verticals including defence, off-shore and remote, hospitality, events, health, education, and catering.
Overnight 'push' deployment
The key benefit of managing the app deployment through Microsoft Intune and the Apple Device Enrolment Program (DEP) was the simultaneous rollout nationwide across a wide range of industry verticals with diverse end users.
VoicePlus ICT solutions manager, Phill McSherry, said:
"The main body of work for an application deployment of this scale, is in the preparation and set-up. If the groundwork is accurate and strategically sound, the actual deployment is straight-forward.

"In this case with Compass Group, over 50% of devices successfully installed the application within 2 hours. The total deployment was completed in 24 hours."

VoicePlus has proven track record with Microsoft Intune
Microsoft launched its Intune MDM environment in 2011 but it took several years to attract Australian enterprises. In the early years it was seen as a poor relation to its main competitor, VMWare AirWatch. However, continuous improvements to the platform and an aggressive pricing strategy have made it popular with enterprises who are wedded to the Microsoft suite of products.
VoicePlus was quick to embrace the learnings required to deliver the Microsoft product as several of its managed mobility enterprise customers were interested in the security and application management features on offer.
The Microsoft Intune environment is a popular solution within VoicePlus' Enterprise Mobility Management offering says Phill McSherry.
"Microsoft Intune has matured significantly as a EMM tool in the past 18 months and has become a viable alternative to VMWare AirWatch. We have invested in growing our capabilities with Intune because it integrates so nicely with the Microsoft eco-system.

"Some of our largest corporate customers use a hybrid of on-premise Active Directory and Azure Active Directory services and Intune integrates with these to provide a seamless endpoint management experience."
Deputy Application
Deputy is a workforce management application. It automates critical workforce processes such as rosters and shift swapping, on-site attendance, tasking, payroll, and performance management.
---
Related Blogs