Share your opinion with VoicePlus and we will donate $10 to The Children's Hospital Foundations, Australia, for each completed response.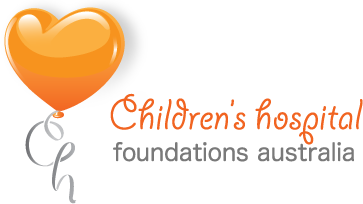 VoicePlus will undertake a series of customer surveys over the next few months.
The purpose of the surveys is to listen and learn from our customers to ensure we continue delivering valued consultancy and compelling solutions in the fast-paced ICT world.
The survey is seven questions and will take just 5 minutes to complete.