We have leads and prospects, an award-winning product, and a proven track record. Now we are seeking a passionate BDM to join our team and help take VoicePlus to the next level.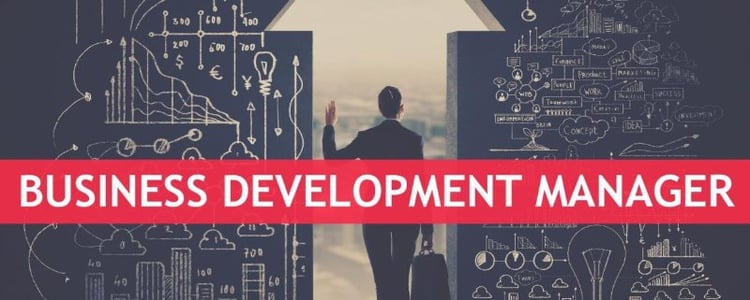 We are looking for a 'closer', someone who can seal a deal.
We have the leads and prospects, a great product, and runs on the board. Now we need a BDM to capitalise on the success of the past 18 months and take a senior leadership role in lifting the business to the next level.
The most important attribute you will have is a positive disposition, closely followed by energy and self-motivation, and a persistent work ethic.
The most important skill you will have is the ability to listen to prospects, use your dedicated VoicePlus team to create a customised solution, then convince the prospect that your solution is right for them - which it will be, or you wouldn't be pitching.
You will not be able to do this job successfully unless you have experience of engagement with executive level customers, particularly CIOs. It would also be very useful if you had experience selling ICT or IT managed services, and an understanding of the telecommunications industry and competitive environment.
Key Accountabilities:
Achieve Gross Profit and Sales objectives.
Manage the pipeline via lead identification and qualification.
Present and pitch for business, including ability to respond to tenders and RFPs.
Manage the end-to-end sales process.
Skills Required:
Commercially competitive mindset.
Negotiation skills.
Ability to think strategically.
Customer focus and responsiveness.
Presentation skills and confident demeanour.
Disruptive selling, solution/value based selling.
Qualifications:
Knowledge of the Enterprise ICT marketplace.
Several years' sales/BDM experience selling professional services.
Telco experience an advantage.
Degree qualified (Business) preferred.
Remuneration:
In return for the above, we offer a generous package of base, super and car allowance; and OTE of $225,000. VoicePlus embraces flexible working practices including office hours and remote working. We are an equal opportunity employer and welcome diversity in the workplace. Learn more about us at voiceplus.com.au
Apply:

---
Related Blogs