Atrium+ focuses on Managed End-Point Computing - mobility, devices, fixed, and Apps. Atrium+ is a complete suite of outsourced services that cover Procurement and Logistics, Online Applications, Outsourced Service Desk, Asset & Service Register, and Professional Services.
"Our Atrium+ solution is already integrated with Telstra network systems, and with EMM and M2M platforms AirWatch and Jasper. We will now move to integrate with the ICT service platform, ServiceNow, applying our optimisation outcomes to orders raised within that platform," says VoicePlus Managing Director, Michael Giffney.
This integration means VoicePlus will action and complete orders raised through ServiceNow workflows, providing customers with the optimisation benefits of Atrium+ while using ServiceNow as their front-end platform.
Atrium+ Key Features
Optimisation Outcomes

:

VoicePlus performs optimisation analysis on your end-point computing devices and services, generates actionable tasks, then delivers on these tasks to achieve outcomes

Centralised Management:

VoicePlus integrates with leading Australian carrier Telstra, Mobile Device Management (MDM) software, and corporate IT service platforms such as ServiceNow, delivering a single point of control

ServiceNow Integration:

VoicePlus will action and complete orders raised through ServiceNow workflows, and provide a competion notification

Outsourced Service Desk:

Dedicated support for all hardware, software and carrier issues

De

vice Management:

All mobile devices are stored onsite, configured, packaged, shipped and recycled

Device and Service Asset Register:

A live database providing visibility of all end-point computing assets, services and licensing, updated as activity occurs

Staff Turnover

:

VoicePlus manages forward and reverse logistics of an asset throughout the duration of its lifecycle including management of ownership turnover

Financial Management:

Visibility of Telstra billing with invoices auditied, optimised, and allocated to designated cost centres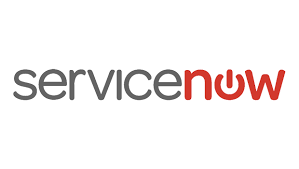 INTEGRATION WITH SERVICENOW
Using ServiceNow's workflows, VoicePlus will integrate to action and complete orders including:
- New equipment & connections
- SIM card replacement
- Transfer of ownership
- Repairs
- Service request
Pull of orders & service requests
Push of orders & service request confirmation
Push of orders & service request status & completion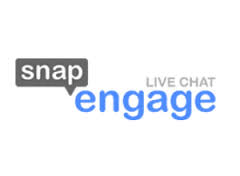 PROVEN TRACK RECORD IN INTEGRATION
VoicePlus has a proven track record with integration across its business. Some previous integrations completed include:
Snap Engage

Live chat functionality integrated with VoicePlus Atrium+ and Access Portals
Automated pop-up window if no activity for 3 minutes
Payoneer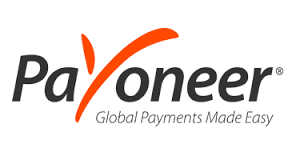 International Mass payout solution including prepaid Mastercard and global bank transfer (http://www.payoneer.com), The functionality include:
End user enrolment into prepaid Mastercard
Push payment of consolidated online payout payments up to 1000 transaction per call.
Pull data for confirmation and reconciliation of payments
Westpac
Westpac Integrated Banking Service & International Payment Processing Service (IPPS). Provides online International Telegraphic Transfer in USD to all countries within international Telegraphic transfer association. The functionality included: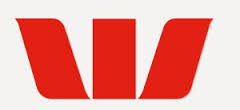 Push and Pull of International banking details
Push of funds withdrawn
Pull of transfer confirmation
Pull of rejected funds
Fatzebra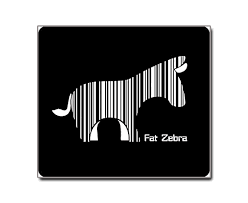 Token credit card payment gateway with multi-currency facilities enabling retain of credit card details for multi period payment request.
Push of credit card registration (Token creations)
Pull of credit card validation
Push & Pull of credit card payment and approval