Here at VoicePlus, we're always looking for new ways to better service you, our customers. And what better way to do that than pack our notepads and head to the world's most important gathering of CIOs and IT executives?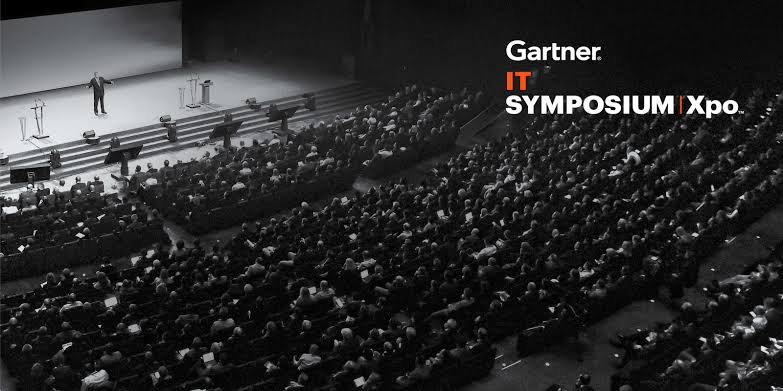 Yes, we're heading to the Gold Coast for the 2019 Gartner Symposium! But, the only rays we'll be catching are those of knowledge from the wealth of industry leaders we will be rubbing shoulders with. With four days of intense conferencing on hand, we'll be coming back loaded up with strategic insights and inspiration. Plus, an even firmer grip on emerging technologies that we look forward to sharing with you.
Gartner recognises VoicePlus' hard work.
As a business, it's always nice to get recognition for all the hard work we do. Because, yes, every business is about turning over a profit, but sometimes money isn't everything. Being included in the Gartner mid-market magic quadrant for global mobility services is not only a feather in our cap but also yours. As it's the relationships, we have formed and continue to build that help us achieve what we do.
Being grouped alongside the likes of Vodafone and Telefonica prove how progressive and successful our 'little' company is. It's not every day, Gartner, the world's leading research and advisory company publically announce that we're one of the best when it comes to servicing midsized businesses. (businesses with earning of $50 million to $1 billion and/or 500 to 5000 employees).
"VoicePlus targets MSEs based in Australia and South Asia, including those with an international presence in the U.S. and Europe. The midmarket is the vendor's fastest-growing sector. MSEs will find that VoicePlus has a good understanding of their requirements and a solution that has been customised for the midmarket with predefined options for approval levels, device priority replacement and online reporting widgets. VoicePlus applies a "per active service" pricing model plus a one-off initial setup fee. VoicePlus Atrium provides a comprehensive range of mobility services, including cost optimisation, and MSE clients will be able to bundle fixed and data services into the Atrium solution. VoicePlus has both general midmarket experience and specific experience in midmarket mining, transportation, construction and financial services."
We've worked hard to get to where we are, and we look forward to more success in the future. We hope that you and your business can be a part of it and our success becomes yours.