VoicePlus will be demonstrating its award-winning Atrium Managed Mobility solution at Australia's leading technology inspiration event, the Gartner Symposium, in the Gold Coast later this month.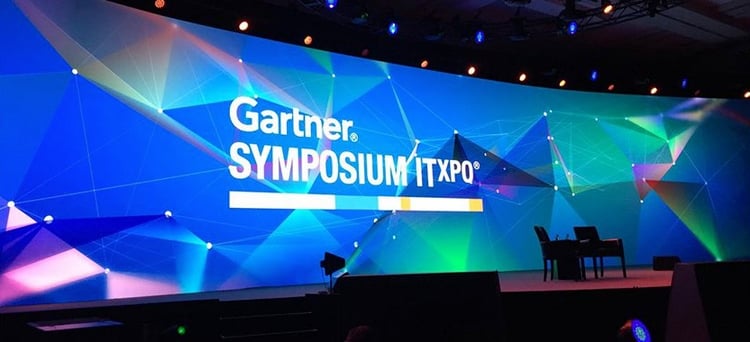 VoicePlus will be exhibiting for the first time at the Gartner Symposium at the Gold Coast Convention Centre, October 29 - November 1, 2018.
Our Atrium Managed Mobility solution has been cited by Gartner, appearing in a white paper and a market guide.
Atrium MMS is the only Australian-developed managed mobility service recognised by Gartner. It was developed in collaboration with foundational customer Coca-Cola Amatil. Read case study
Gartner Symposium attracts Australia's technology leaders
The Gartner Symposium is renowned as the leading technology event on the Australian calendar.
It attracts 1600 of the country's top IT thought leaders and senior practitioners.
The Gold Coast Symposium is one of a series of nine events held annually across the globe
Gartner Symposium and ITxpo is where the world's top CIOs and senior IT executives immerse themselves in the emerging trends shaping IT and business. The events bring together Gartner analysts, industry experts, senior practitioners, and solution providers, to learn about critical challenges facing the industry.
Keynote Speaker: Chess Grand Master who bought AI into the mainstream
"AI will transform everything we do and we must press forward ambitiously in the one area robots cannot compete with humans: in dreaming big dreams.

Our machines will help us achieve them. Instead of worrying about what machines can do, we should worry more about what they still cannot do."
Garry Kasparov is a Russian pro-democracy leader, global human-rights activist, business speaker and author, and former world chess champion. His famous matches against the IBM super-computer Deep Blue in 1996-97 were key to bringing artificial intelligence, and chess, into the mainstream.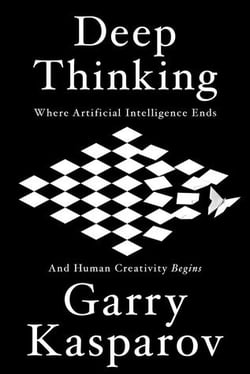 His latest book is Deep Thinking: Where Machine Intelligence Ends and Human Creativity Begins. (May 2017) It details his matches against Deep Blue, his years of research and lectures on human and machine competition and collaboration.
Born in Baku, Azerbaijan, in the Soviet Union in 1963, Garry Kasparov became the under-18 chess champion of the USSR at the age of 12 and the world under-20 champion at 17.
He came to international fame at the age of 22 as the youngest world chess champion in history in 1985. He defended his title five times, including a legendary series of matches against arch-rival Anatoly Karpov. Kasparov broke Bobby Fischer's rating record in 1990 and his own peak rating record remained unbroken until 2013.
Kasparov is an accomplished author and his book 'How Life Imitates Chess on strategy and decision-making' is available in over 20 languages.