VoicePlus and Telstra have deployed a mobile router solution for Specialty Fashion Group's (SFG) 900+ retail stores.
The solution has resulted in 40% savings on the ICT connection costs for each site.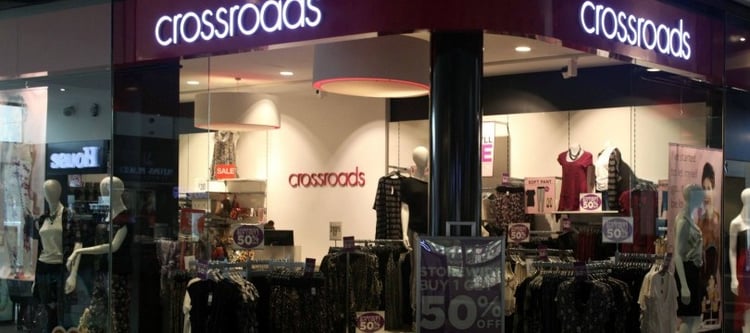 VoicePlus delivers mobility solution to replace outdated ADSL lines
SFG stores include household names like Rivers, Millers, Katies, Crossroads, Autograph and City Chic.
Stage 1 of the project was to design a solution to replace outdated and expensive fixed ADSL lines, and provide a wireless WAN store environment.
VoicePlus configured and made deployment-ready 900 Netcomm 4G M2M routers for connection to SFG's MPLS network, in three weeks over the Christmas period.
SFG was provided with a training manual and support desk helpline to complete the hands-on physical equipment upgrade.
VoicePlus provides Jasper and AirWatch Managed Service
Connected to the 4G router, each store has an iPad and EFTPoS terminal. The iPads are used for email, Internet access, and carry a private application which delivers information such as promotional pricing, store layout, and management instructions.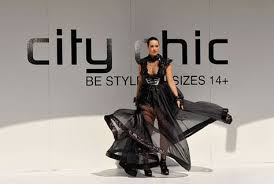 As Stage 2 of the project VoicePlus enrolled the iPads onto the AirWatch MDM platform to allow for maximum security of the device and content including future delivery of additional applications.
SFG were one of the first customers in Australia to utilise the Jasper-enabled machine2machine SIM card from Telstra within their iPads. These were installed in the iPads to activate and provide emergency connectivity should the store WiFi access go down. The Jasper SIM can be locked to an IMEI number to ensure it can only be used in the iPad it is matched with.
VoicePlus supplies SFG with an ongoing monitoring and management service for both AirWatch and Jasper. Our specialist Managed Mobility Service Team provides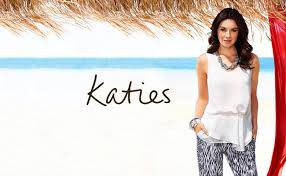 device monitoring and tracking
device security including locking or wiping
application management
targeted communications
support hotline
SFG achieves 40% saving with VoicePlus mobile router upgrade
The end result of the mobility upgrade has been:
a 40% saving on the ICT connection costs of each store
a more reliable and faster internet connection
a failsafe response to keep the stores online if WiFi is compromised
increased security of devices
increased security of intellectual property content
a data pool shared across the stores eliminating charges for excess data use

---
Related Blogs