VoicePlus announces a new VIP service which will deliver a new smartphone within 2-4 business hours in the Sydney metropolitan area, and by 10am next day to interstate capital cities.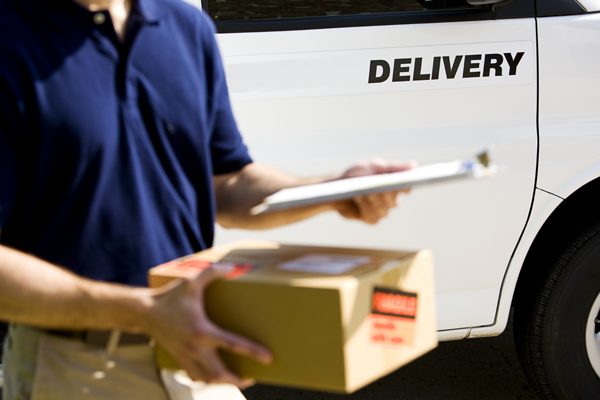 Mobile phones are a business critical tool and a lost or broken phone can significantly compromise productivity and security.
VoicePlus Customer Service manager, Magdalena Chung, said the new VIP service is an extension to VoicePlus priority replacement program.
"We had a case of a VoicePlus VIP customer who dropped his phone and smashed the screen as he was walking into Sydney airport to travel overseas for business. At the time we were able to access his device and service records on our customer database and configure a new phone for him. We then sent our account manager on a dash to the airport to personally deliver the phone before the flight departed. From this experience, and others when senior staff have needed urgent replacement phones, we realised a need and developed a VIP service."
The VIP service guarantees to have a replacement device of the same make and model configured, connected, and delivered to a customer in the Sydney metropolitan area within 2 to 4 business hours.
Requests after 2pm, out of business hours, or from interstate capital cities are guaranteed a replacement device by 10am the following day.
"We are pushing the boundaries of customer service to constantly improve our value to our customers. We saw a need for business critical devices to be replaced and delivered to the customer as fast as possible within the constraints of the telco carrier and courier services we partner with. We then figured out how we could reliably deliver," Magdalena said.
"The VIP service is an extension of our Priority Replacement Program which we already had in place for a number of customers," she said.