Researchers at the University of NSW say the original model of Fibre-To-The-Premise NBN would have given the Government higher "social returns" than the current Fibre-to-the-Node model.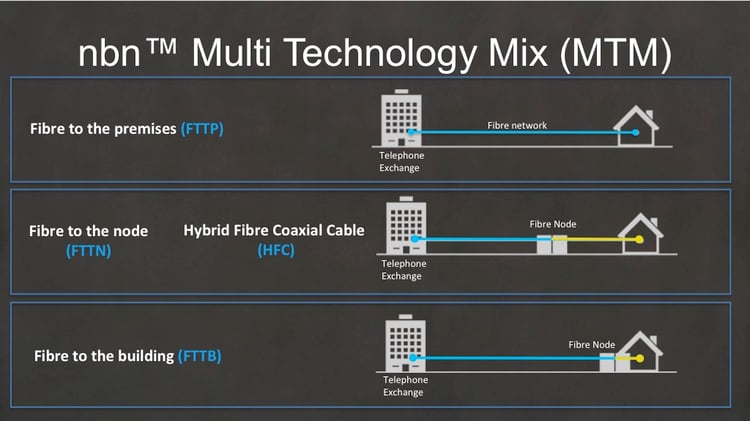 FTTP would be better 'Social Return on Investment'
The paper considers two case studies - the NBN and the NDIS - to demonstrate how measuring the social benefits of an investment, in addition to commercial rates of return, would play out.
Case Study: NBN
In the case of the NBN, the authors considered the social return for the roll-out of the original Fibre-to-the-Premise (FTTP) model, compared to revised Fibre-to-the-Node (FTTN) model.
Some areas of social return due to the faster speed of FTTP include:
higher wages - due to an increase in IT skills - being re-invested in the economy
tele-medicine - video-conferencing - resulting in a 50% reduction in patient transfer assistance programs
delivering social connection and reducing depression in aged care facilities
education - delivering higher test results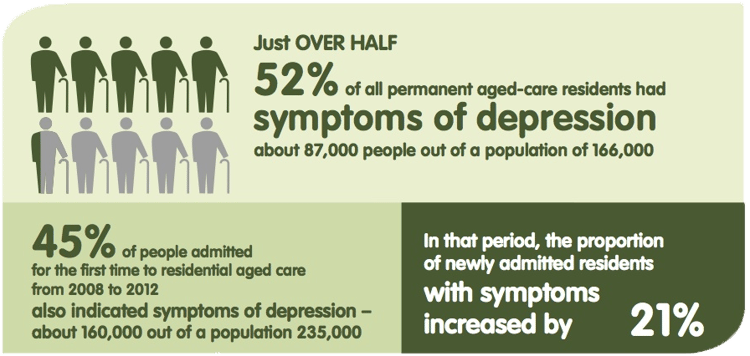 The calculations assume FTTN is capable of more limited social benefits because it "is expected to be slower and impact bandwidth, and we assume that the medical, social, and skill building benefits Australians expect to enjoy are correlated to their connection speed."
T
he researchers found that a majority fibre-to-the-node (FTTN) network would achieve a "social IRR" of 15.2 percent, whereas a majority FTTP network would bring a social IRR of 21.1 percent on the government's investment.
Social Return Accounting provides a method of quantifying the benefits of government investments and expenditures by using rigorous, modern social scientific techniques. It provides a bridge from social science to social benefits.
Professor Holden told iTnews that the monetary value of the extra six percent in social IRR would have offset the extra costs in rolling out FTTP.
"Those IRR numbers take into account the additional cost [of FTTP over FTTN]," he said.
"They fully factor in an extra $40-odd billion of cost for the faster version. You need the benefits to be big to offset that, and in this instance it seems that they do."
Read the Full Report Here
VoicePlus are Business NBN Migration Specialists
VoicePlus has migrated hundreds of business sites Australia-wide to NBN. For insights and advice are available on our website or download our free Best Practice Transition to the NBN ebook.