Stop the chatter with these truly wireless noise-cancelling earbuds.
As the battle between the headphone jack and USB-C rages on, Sony has come to the rescue - delivering a truly wireless option to block out the world around you without the need for either. So goodbye crying plane baby, so long loud train talker, farewell everything else, and hello deep, immersive sound.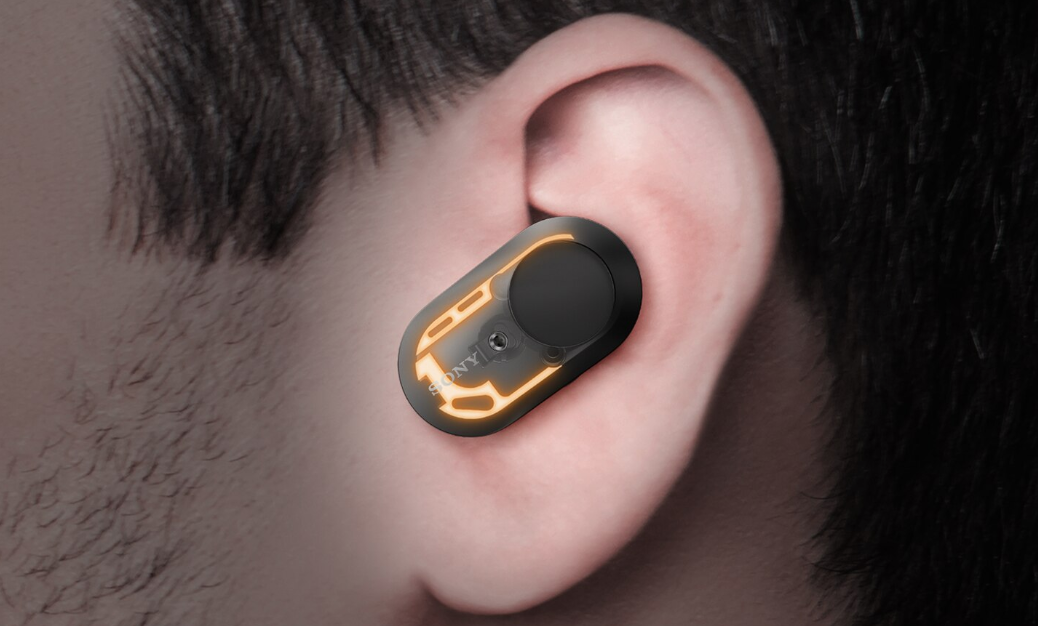 Block it all out.
Sony has been leading the way with noise cancellation for a while now with their over-ear options, but these neat and discrete earbuds deliver an equally impressive amount of silence as their heftier counterparts. Using their HD noise cancelling processor QN1e, Sony has created a retreat from the outside world that also keeps you in touch with it. The Adaptive Sound Control knows if you're walking, waiting or travelling and adjusts the ambient sound to match so that you won't miss a thing.
Take it all in.
While some noise-cancelling options kind of stop there, the WF-1000XM3 earbuds also deliver breathtaking sound. With each bud housing a 6mm driver unit and the ability to upscale compressed music with Sony's Digital Sound Enhancement Engine HX, you'll receive a stunning sound experience. Plus, by simply placing your finger over the ear bud, the volume instantly drops and lets in ambient sound. Allowing quick and easy conversations without taking the bud out.
Stay connected.
With a new Bluetooth chip and an optimised antenna, you'll always be connected and stay connected. And unlike most headphones, sound is transmitted to both your left and right ears simultaneously and the ear buds even perfectly sync with anything that you're watching. The battery life lasts an impressive six hours and you get three full charges from the stylish carry case, so all day listening is no worries at all.