Telstra has refunded a further 72,000 customers $9.3 million over third party billing charges for unwanted digital content.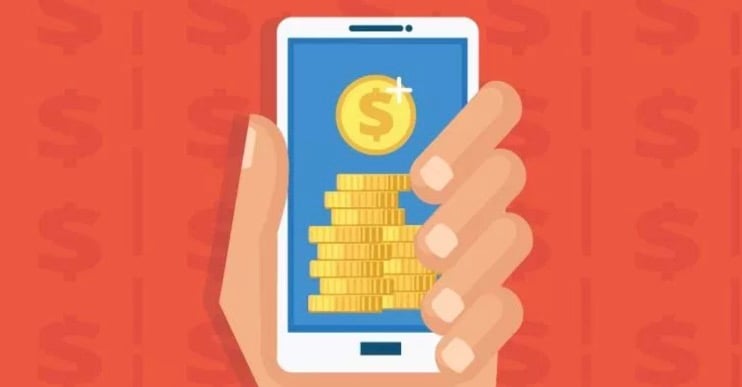 Telstra had already agreed to pay a $10 million fine and refund $5 million to customers in April 2018 after the Australian Competition and Consumer Commission (ACCC) took the telco to the Federal Court.
However Telstra is still well ahead, with the ACCC estimating it profited by up to $61.7 million on commissions from 2.7 million of its customers.
Telstra cancelled the service in 2017
The penalty was for misleading mobile customers about charges from third parties that were billed by its premium direct billing (PDB) service.
The service was offered to Telstra's mobile customers, allowing them to purchase online content like apps, games and entertainment from third parties with charges showing up on their phone bills. However, some third parties signed up close to 100,000 customers without consent or requesting payment details or identity verification.
The court ruled that Telstra didn't adequately inform its customers that PDB services were activated by default on their account, leaving customers vulnerable to unintentional purchases they didn't want.
"We are pleased to see so many customers refunded by Telstra. It's clear a large number were charged for content like ringtones and wallpapers that they did not want, did not use, and had difficulty unsubscribing from," ACCC chair Rod Sims said.
ACCC will now investigate other telcos
"This should serve as a warning to all telecommunication providers that misleading and deceiving customers will result in serious consequences," Sims said.
The watchdog also said it is conducting investigations into third-party billing services from other carriers, which could result in further action.
Related Blogs