Telstra has announced Christmas and New Year embargo periods to protect its network against outages during the busiest period of the year. So what should you do if your phone fails during the holiday season?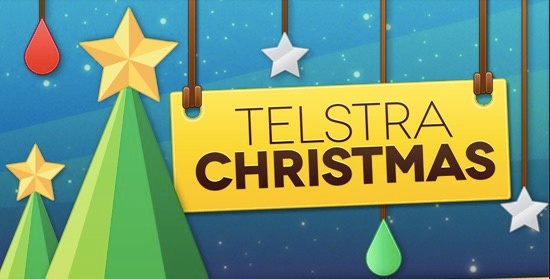 Telstra Fixed Line Embargo Periods - No/Restricted Work
Telstra's embargo period affects only fixed line customers. Telstra shuts up shop for fixed line work over the Christmas through New Year period. The embargo periods will impact customers needing fixed line installations, cabling, and relocations.
NO WORK period - 7am, 25 December 2017 to 7pm, 1 January 2018

RESTRICTED WORK period - 7am, 15 December 2017 to 7pm, 8 January 2018
Telstra Mobile Services - Public Holiday Contacts
There are no Telstra embargo periods for Mobile Services however delivery of some products may take longer than usual. Use the following contact numbers on the public holidays.
Telstra Enterprise Customers
Service enquiries - 1300 835 787
Billing and Faults - 1800 730 062
IP Faults - 1800 467 889
Telstra Business Customers
Service enquiries - 13 22 53
Billing and Faults - 13 29 99
Good news for VoicePlus customers
VoicePlus is closed only on the public holidays of
Christmas Day
Boxing Day
New Year's Day
Between Christmas and New Year, VoicePlus is open Monday to Friday AEDT 9am to 5pm. On other business days VoicePlus is open for customer enquiries from Monday to Friday AEDT 8am to 6pm.


---
Related Blogs