Telstra is creating a new Mining Services Division as it makes a play for the operational technology budgets of Australia's mining industry.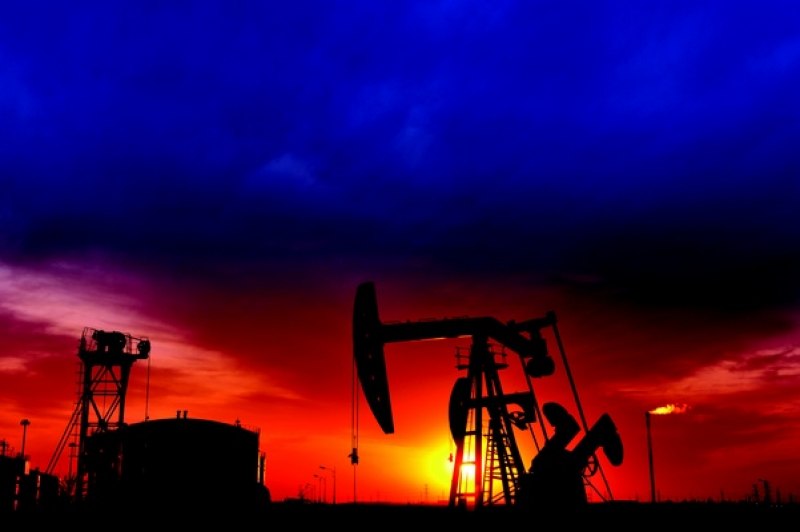 Purchase of CBO Telecommunications
Telstra will find some of the capability it needs for the new division from a partial acquisition of CBO Telecommunications, a mine networking specialist with operations in Queensland and Western Australia.
Telstra has bought the "network design and consulting services business of CBO Telecommunications" for an undisclosed sum.
Telstra said the money injected into its new division and CBO business represented a "strategic investment" for the telco.
"The decline in global commodity prices is largely driving a downturn in the resources sector and, as a consequence, sharpening the industry's focus on reducing costs and maximising production," Telstra global industries head David Keenan said.
"This downturn has created a once in a lifetime shift, where miners are looking to technology innovation to help them future proof their operations.
"Telstra Mining Services will be focused on helping our mining customers drive better business outcomes by significantly improving in-shift staff and asset productivity."