Gartner
has seen a 45% rise in end-user enterprise enquiries about telecom expense management in the past year.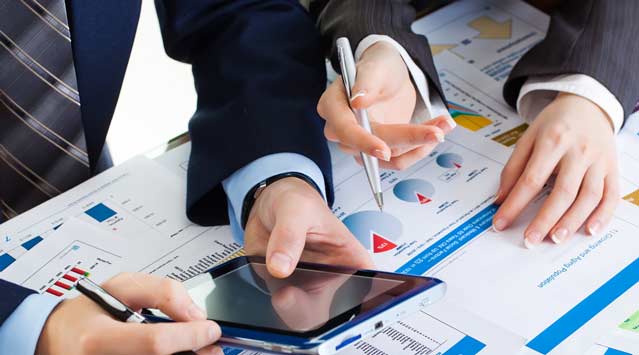 Gartner Market Guide Key Findings
The increase was reported in the Gartner Market Guide for Telecom Expense Management Services. The Market Guide, which was published in May 2017, reported two key findings:
Gartner has seen a 45% rise in end-user enterprise enquiries about telecom expense management in the past year.
Many TEM vendors are extending their scope from fixed and mobile into managed mobility.
Finding: 45% increase in TEMs enterprise enquiry
The telecom expense management market is mature, but highly fragmented; it continues to generate interest from large domestic, regional and multi-national enterprises, says the Gartner Market Guide.
Gartner noted a 45.1% increase in end-user enquiries in 2016 over 2015. In particular, 72% from large enterprises with revenues of $1 billion or more, the Market Guide says.
"Many enterprises report that they are struggling to rein in their telecom service spend, which globally represents 15% of global IT spend. Going forward, enterprises want more visibility and management of their investments on cloud-based services because the rise in such services is breaking telecom budgets and becoming increasingly difficult to contain."

"The continued growth and evolution of enterprise telecom services prompts many companies to evaluate TEM services for ongoing cost optimisation and efficiencies, especially if they lack the internal resources to effectively optimise or have limited governance on telecom and IT procurement over a complex enterprise footprint."

Gartner Market Guide Telecom Expense Management 2017
Managing Director of VoicePlus - the only Australian TEMS vendor included in the report - Micheal Giffney said the increased enquiry has been reflected across Australian enterprises who are "experiencing escalating costs associated with increased scale of usage, inventory, security and management complexity."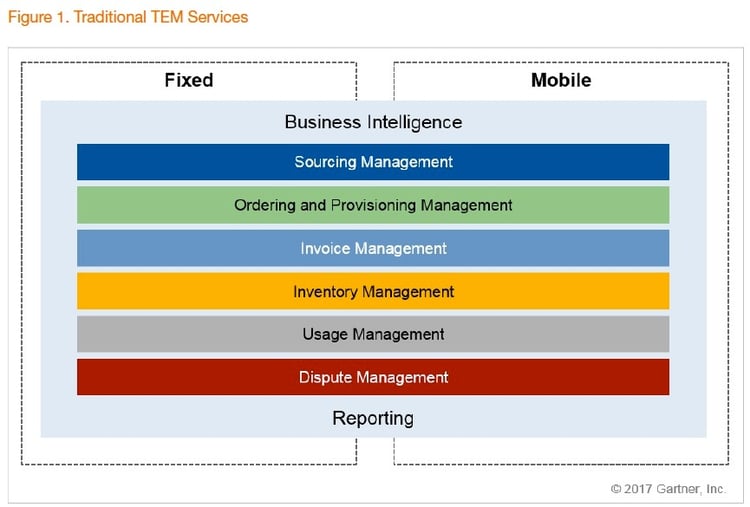 Finding: TEMS expanding into Managed Mobility Services (MMS)
Gartner also found that many TEM providers are evolving their offering to include Managed Mobility Services such as automated procurement, asset lifecycle management, and support helpdesks.
Giffney says that in VoicePlus' case, TEMS and MMS have been developed alongside each other and integrated simultaneously into enterprise customers.
"We have found that to deliver the best Telecom Expense Management solution - especially in the mobility space - we have needed to develop optimisation workflows to provide outcomes from our TEMS analysis. This gives our customers a true bottom-line measurable saving."
VoicePlus eBook explains MMS
Managed Mobility Services incorporating TEMS and EMM (MDM,MAM and MCM) have epanded in scope unrecognisably in the past two years.
Download this eBook to understand how a Managed Mobility Service will cut corporate mobility costs.

---
Related Blogs