Australian business is increasingly using mobile and IOT applications in the workplace. Having made the decision to purchase, they are often finding the application vendors' offer limited device support.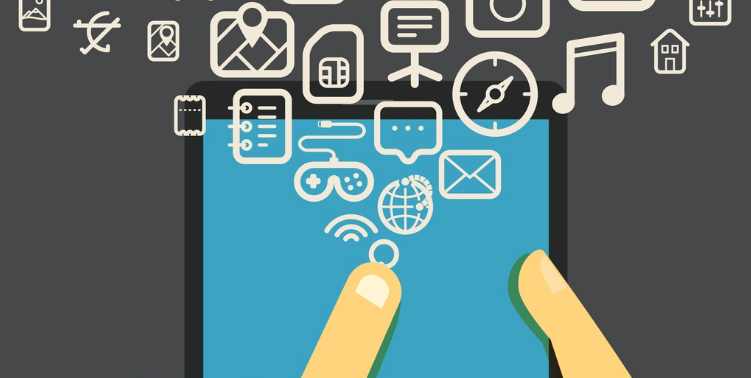 Focus is on App, not on device delivering it
When a business invests in an Application it often overlooks the need to manage the device that the application will be deployed on.
The App vendor's focus is on the application - its integration and the end user experience. There is often little focus on the warehousing, lifecycle management, staging and deployment of the device that the Application is delivered on.
Application vendor are experts at the application, but not the management of devices. The outcome is:
projects are delayed or poorly implemented

the business receives poor service on the device management and security

the business does not have warehousing or specialist skills to manage the device lifecycle `
CASE STUDY: Kronos Application
Kronos is a time-management application which runs on Apple or Android devices. The application works in tandem with a data collection device - the Kronos InTouch terminal.

Kronos Australia supports the Application but does not support the terminal, which needs to be programmed and dispatched to the location.

VoicePlus supplies warehousing, configuration, dispatch and lifecycle management.

VoicePlus already manages a Microsoft Intune EMM platform for the customer and the Kronos terminals will be added to the environment. This will allow security protocols to be applied and the asset to be tracked.

There is also no local warranty for the device, which has a USA warranty. VoicePlus will manage retrieval and replacement of devices which need repair, ensuring there is minimal disruption to the business.
CASE STUDY: Guardian App
A VoicePlus customer uses an application by Kontrol4, called 'Guardian'.

The Application is a 'man-down' tracking system for employees working in machinery maintenance and repair.

The application is critical for workplace safety and risk management compliance. It is delivered on a Samsung mobile phone.

Kontrol4 offers management of the Samsung device through SOTI - an EMM platform - however device management is not their area of expertise.

VoicePlus' ICT team will take over the EMM management of the Guardian application to provide a more comprehensive and proactive service. This will allow: proactive connectivity alerts, device lifecycle management, procurement and asset tracking. VoicePlus will also supply Help Desk Support.

VoicePlus already manages the customer's mobile fleet through our Atrium Managed Mobility Service.
---
Related Posts