The Senate has recommended that new legislation in favour of temporary mobile towers be passed, conditional to a "review of safeguards."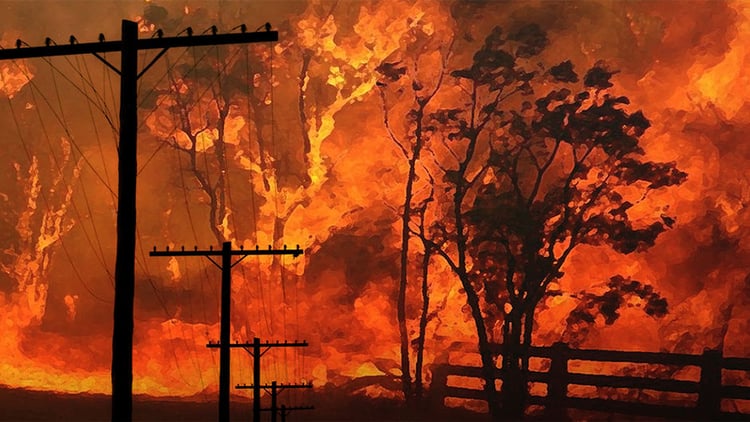 First amendment helps emergency services
The
Telecommunications Legislation Amendment Bill 2018
c
ontains two amendments. The first will
require NBN Co. to provide emergency services with access in certain circumstances to telecommunications towers, sites and facilities.
Currently, emergency services personnel can access towers owned by the carriers such as Telstra, Optus and Vodafone, to deploy equipment that allows them to operate more efficiently. However, this is not the case with NBN towers and associated sites and facilities, as NBN legislation limits NBN to supplying services to persons who are carriers or service providers.
Schedule 1 of the bill proposes to amend the NBN Act to require NBN corporations to provide access to eligible persons who are 'defined to include police, fire, ambulance and state or territory emergency services.'
The proposed amendments were widely supported by the emergency services and local government including the Western Australian Local Government Association:
WALGA applauds the common-sense amendment to make NBN towers accessible to Emergency Services Organisations. The current statutory line of business restrictions applying to NBN should be removed to allow Emergency Services Organisations to have access to NBN towers where technically feasible.
Second amendment paves way for temporary mobile towers
The second amendment allows the installation of communications towers on a temporary basis under certain conditions.
The types of occasions that might require a temporary tower included the ability "to maintain coverage during the maintenance of existing facilities or construction or installation of replacement facilities; to provide additional coverage during concerts, festivals, sports or peak holiday periods; or to provide services to emergency services during emergencies or natural disasters."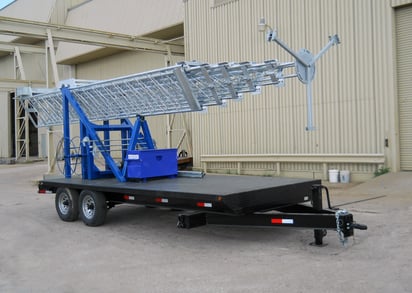 Unsurprisingly the telco companies were in favour of the amendment, while local government councils expressed concern about the bill overriding planning regulations.
The Senate Committee indicated conditional support for the amendment, under the proviso that the Government re-examine some of the proposed safeguards to ensure they could not be exploited.
In particular, the Committee said there could be a need for "greater certainty that carriers will not be able to relocate temporary facilities as a means to avoid the maximum time limit" that such a tower can stay up in one location.
It also suggested that "heritage areas, including places of cultural and environmental significance", should be subject to more stringent rules.
The Greens filed a dissenting report arguing that "events, holiday periods, and scheduled maintenance" should not be legislated reasons to put up a temporary tower..