Samsung will intensify its competition with Apple by launching another flagship smartphone in September, the same month as the iPhone 8 is expected.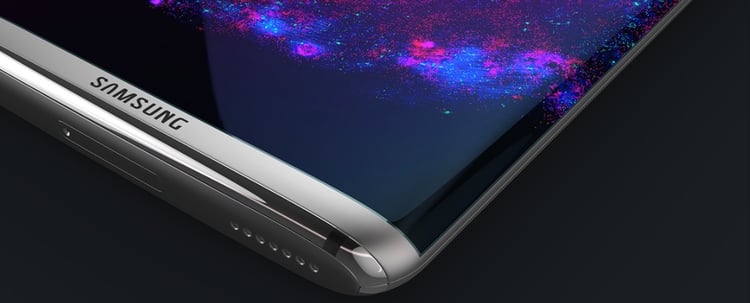 The next Note or something new?
Samsung Electronics is planning to launch a new flagship phone in the second half of this year, leading to speculation that the company is planning an update or alternative to the ill-fated Galaxy Note7 that was recalled last year, due to battery issues.
Kiranjeet Kaur, research manager for client devices at IDC Asia/Pacific, said the launch is not altogether unsurprising.
"Samsung does announce a 'S' series phone in the first half of the year and a Note series in the second half, so I am not sure if Samsung is alluding to the next Note or if they want to introduce a new series to avoid any questions or doubts that may arise because of the Note7 debacle."
Competition intensifying in smartphone market
Samsung has said it expects competition to intensify in the second half of the year as a result of "the rollout of new smartphones by rivals", in what appears to be a reference to Apple's launch of a new iPhone later this year.
Samsung cannot ignore the impending launch of the 10th anniversary iPhone as there is already so much hype building around it, Kaur said.
In emerging markets such as India and Indonesia, Chinese vendors such as Oppo and Vivo have been relentless in their pursuit of market share, she added.
"They are doing this in the mid-range segment which is very important for Samsung as well in these markets," she added.

---
Related Blogs