Samsung has unveiled three new wearables as it attempts to distract the market in the lead-up to the imminent iPhone X launch event

tomorrow.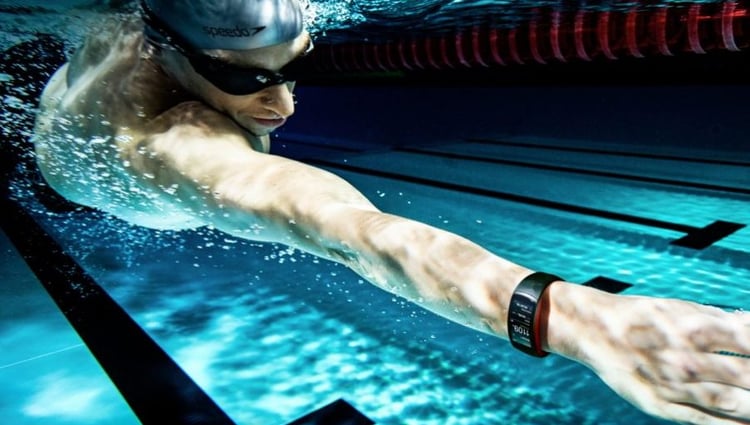 Samsung has launched the latest in three of its wearable genres:
Gear IconX earbuds
Gear Fit2 Pro fitness band
Gear Sport smartwatch
Gear IconX is a true in-ear experience
Samsung was one of several companies that released truly wireless earbuds long before Apple, and last week they unveiled a brand new version of their cord-free earbuds during the IFA 2017 press conference in Berlin.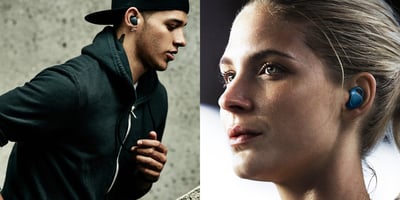 The Samsung Galaxy Gear Icon X are far more than just earphones however. Paired with your Android smartphone they deliver as a fitness tracker, music player and phone.
Being synced also means no more carrying your phone while out for a run. Meanwhile 'Ambient Sound' mode ensures you are still switched on to the world around you, making that run a lot safer.
Internal storage on the earbuds is 4GB (3.5GB useable) or 1,000 tracks, whichever you reach first.Overall battery life is around 5 hours of continual music streaming.
Tap and hold functions deliver voice prompts (see below) to guide you through Gear IconX's functions from playing music and taking or rejecting calls to turning on the ambient sound mode.

The storage case is also a powerbank and fast charging unit with an hour of use available after a ten minute charge.
Pricing and availability globally has not yet been announced by Samsung.

Work out in water with the Gear Fit2 Pro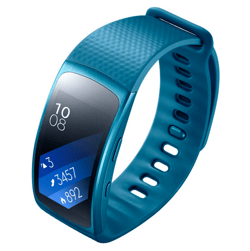 The Gear Fit2 Pro is Samsung's new flagship "Work out in Water" fitness band with its greatest claim to fame being it is truly swim-proof, complete with lap and stroke counters. The Turn on Water Lock mode keeps the device waterproof up to 50 metres.
It also features built-in heart rate monitoring and a suite of workout tracking features as well as automatic activity detection and integrated GPS.
The device also holds up to 500 song tracks with 4GB of internal storage.
Gear Sport Smartwatch
This device is unashamedly a fitness device (that looks like a watch). The major focus is on setting health, fitness and diet goals on your Samsung phone and tracking your progress from your wrist.
There are currently over 60 workouts on the App and the Gear Sport guides you through the motions as it measures your heart rate, calories burned etc.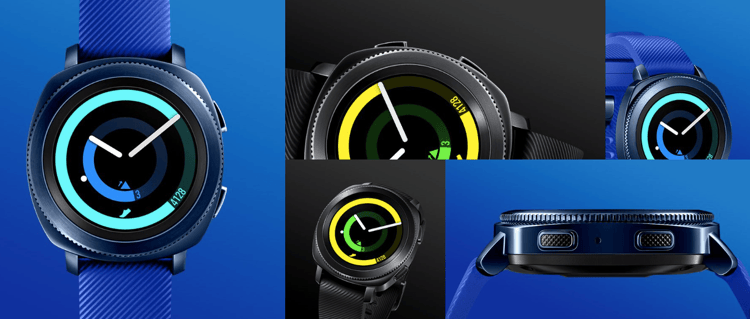 Notifications are sent to the screen and swiping up or down from any screen will access the Customized Moment Bar letting you adjust the volume, check the battery level, and with bluetooth pairing with your phone you can also read and respond to a text.
Finally, if you have Samsung Pay on your Samsung mobile, then you can also have it on your smartwatch - did I see a tv ad showing how to buy a bottle of water without breaking stride while out on a run?... life goals.
Watch the Samsung Promo video for all three new devices...