With Samsung deciding against launching its flagship Galaxy S8 at the Mobile World Congress next week, all the attention is with Huawei, Nokia and LG who will unveil new handsets.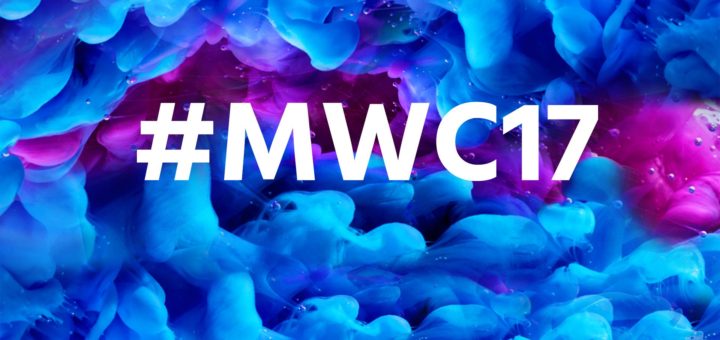 All three brands will launch a new smartphone in Barcelona on Sunday, February 26, the day before MWC begins.
Huawei fill the Samsung breach
In recent years, Samsung has launched its latest Galaxy phone at MWC, but not this year. The delay is allegedly due to the Note 7 recall debacle, and the absence has opened the door for the chasers to take the spotlight.
Huawei is taking full advantage by launching its flagship smartphone, the P10. A press event has been announced and this teaser released on youtube.
Globally Huawei ranks third in mobile phone market share. The Chinese networking and telco giant accounts for 9.3% of all mobile phone sales and, while behind Apple's 17.9% and Samsung's 17.8%, it has continued to grow year on year. Source: Gartner (February 2017)
In Australia, Huawei is also the third most popular smartphone brand, albiet a long way behind Apple and Samsung. Huawei launched its mobile devices in Australia in 2011 and is quietly chipping away at the the big two.
Nokia is back
From from the heights of global dominance 1998-2012, Nokia made a dizzying crash to irrelevance and by mid-2015 was no longer even producing mobile phones. Now Nokia plans to use the MWC platform to perform its personal Lazarus act. Rumours are aplenty but, after Nokia surpised the world by unveiling its first device - the Nokia 6 in early January.- there has been speculation for a higher priced Nokia 8 device.
LG teases with MWC17 video
At last year's MWC, LG launched the G5, and the smart money is on the G6 being unveiled this year. LG has released a teaser youtube video with a Happy New Year holiday theme. Innovations of the G6 are hinted at through interviews about "What's on your wishlist for the ideal smartphone?".
---
Related Blogs
VoicePlus solves enterprise mobility problems.

We are a managed mobility service provider delivering cost savings and enabling agile, productive teams to Australian business.