What to expect from the Samsung Galaxy Note 10.
As with the impending launch of any new device, the speculation around the new Samsung Galaxy Note 10 has begun to bubble and fester like a witches' brew. But will the release prove to be an elixir of life for the series or a poisoned apple that puts it to bed?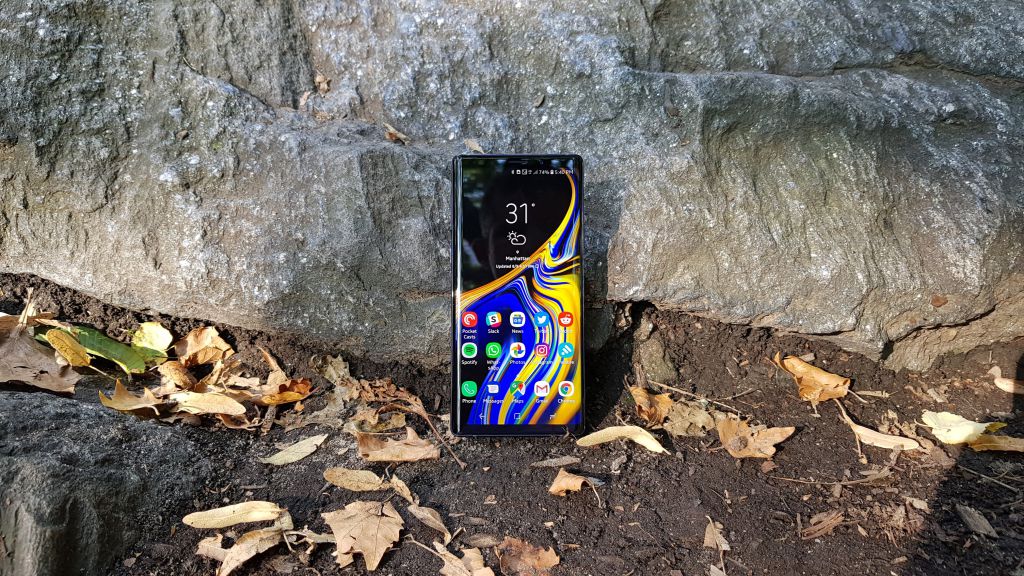 A major change is needed.
While the Note 9 wasn't what you would say a bad device, some would actually say it was excellent, the upgrades from the Note 8 weren't all that dramatic nor game-changing. And when you consider the price tag that comes with these devices, i.e. a Galaxy s10 already costs upwards of $1400 if you want some bells and whistles, then the Note 10 will need some significant upgrades to justify the hefty price that it will no doubt come with.
The rumour mill.
With sources all over the internet claiming to know more than one another, leaked pictures and official comments being released, as well as device must-haves in this day and age, this list comprises a few of the most probable rumours we've heard:
There will be two variants available; the Note 10 and Note 10+ with 5G possibly being an option on both, but most likely only standard on the Note 10+.
The screen size is expected to be up to 6.7 inches with a 1440 x 2040 resolution that will support HDR10+.
Depending on your region, the processor will be either an Exynos 9820 or a Snapdragon 855 chip; however, more rumours mention the new Exynos 9825 chip could come into play on the + model.
Sizes will range from 128GB up to the rather substantial 1TB seen in the s10, with the inclusion of a Micro SD card on the + model only.
The battery could be as large as 4,500mAh with fast charge going as high as 45W.
It will have a centre cut and a single front-facing camera.
The rear will boast a new quad camera setup with the newest being a Time of Flight (ToF) depth-sensing lens, while the others will be the main 12MP, a telephoto at 12MP, and a 16MP ultra-wide.
There will be an in-screen fingerprint scanner just like the s10.
Lastly, there are so many back and forths about the inclusion of a headphone jack that it is anyone's guess.
What does this all mean?
The Note 10 and Note 10+ will be beasts of devices that power users will love. While some features will remain the same as the Note 9, not everything always needs improving. Or like so many things, it's better to see a more significant improvement in areas that matter like processing power and battery life than small enhancements.
The new camera features will compete with the best of the best while simple modernisations like the in-screen finger scanner will offer a better user experience. Will it be worth the price tag and will it be a game changer? Well, that remains to be seen, but as devices get more expensive, users better justify their costs, and with Samsung s10 already performing exceptionally well, then it may fall just into legendary status.
I want one, when can I get it?
Problems with the Samsung Fold were speculated to be hampering production, but it has been reported from within Samsung that it shouldn't affect the launch date. So, right now the most promising launch date looks to be August 7th. As with any launch, it will take a little while to get your hands on one, but with it seeming to be a very promising chapter in the phablet series, be sure to look for pre-orders, as no doubt both the Note 10 and Note 10+ will be highly sought devices.