There were few surprises after a series of 'leaks' leading up to its reveal, but the new iPhone X is still impressive.
Announced overnight (AEST) from the new Steve Jobs Theatre at Apple Park, the iPhone X (known as the iPhone 10) is according to Apple "the biggest leap forward since the original iPhone."
The iPhone X will ship in Australia on November 3. Pre-orders start at 6:01PM AEDT on October 27.
The 64GB iPhone X will cost $1579 in Australia in both silver and space grey, while the 256GB iPhone X will cost $1829.
When it happens, we'll share with you the full details of pre-order offers from Telstra.
All the key features of iPhone Xplained
It's all screen
The screen is the phone, the phone is the screen. There is glass on the front and back with a surgical-grade stainless steel band around the sides. It is water and dust resistant and will come in space grey and silver. The new Super Retina Display is the highest-pixel density ever seen on an iPhone

Home button is no more
The expanded screen means the home button has gone. Users will tap the screen to wake up the device and swipe right at the bottom to reach the home screen.
Face ID to unlock the X
The loss of the Home button means no more Touch ID (using your fingerprint to unlock your phone).
Instead the X will use TrueDepth camera technology to project more than 30,000 invisible dots onto your face and analysing them to create a precise depth map. Face ID will still be able to recognise you if you wear a hat, put on glasses, grow a beard; and in the dark. It will also adapt as you age (if your iPhone lasts that long lol). FaceID won't unlock unless it has the user's attention. Apple says they tested the technology with Hollywood special effects experts to see if it could be fooled with masks and it passed with flying colours. The company claims there is a predicted 1/100,000 chance it can be hacked. TouchID was1/50,000.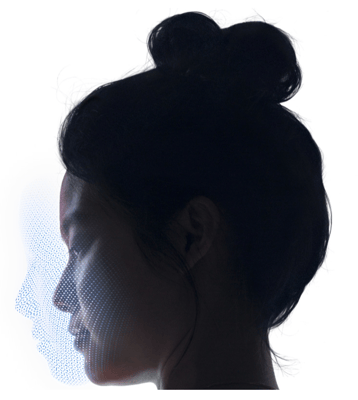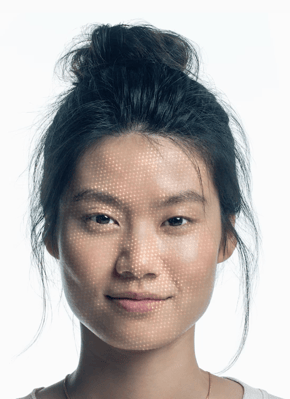 Best selfies ever with Portrait mode
All three of Apple's new iPhones use AI 'Portrait Lighting' to improve selfie shots. The mode separates you from the background and can blur it out. It also detects your facial contours to create more flattering or dramatic photos. Choose from natural light, contour light and stage light.
Express your inner Animoji
A spin-off 'benefit' of Face ID is the ability to animate emojis before you send them. The TrueDepth camera analyses more than 50 different muscle movements to mirror your expressions in 12 Animoji. So you can now send talking piles of poop to your friends, or you might prefer a cat !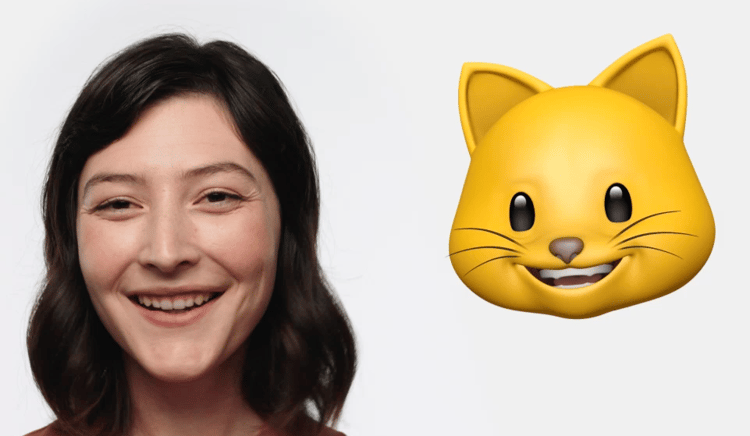 A11 Bionic Chip for unleashes the dinosaur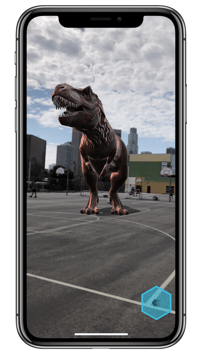 Apple is referring to its A11 chip as "bionic" and the "smartest and most powerful chip ever in a
smartphone."
Each generation of iPhone has produced slightly better hardware, bringing moderately upgraded capabilities like faster processors and better cameras. However, for the first time, Apple has created its own graphics processing unit (GPU) to lift it above the competition; along with its super fast new A11 bionic 6-core processing chip.
This pairing will revolutionize smartphones by bringing machine learning capabilities to the palm of your hand. The inclusion of a custom GPU is also going to be a huge boost for augmented reality applications and development, not to mention battery life.
AirPower wireless charging
Apple will introduce a wireless charging mat called AirPower to charge the phone, a set or AirPods, and an Apple Watch at the same time. Can't really say much more than that at this time as Apple signalled the AirPower is a "sneak peek of new wireless tech we're working on" and will be available "next year."
Called "AirPower," Apple's new charging pad will let users reduce the need for many cords and outlets and instead rely on this multi-device charging station.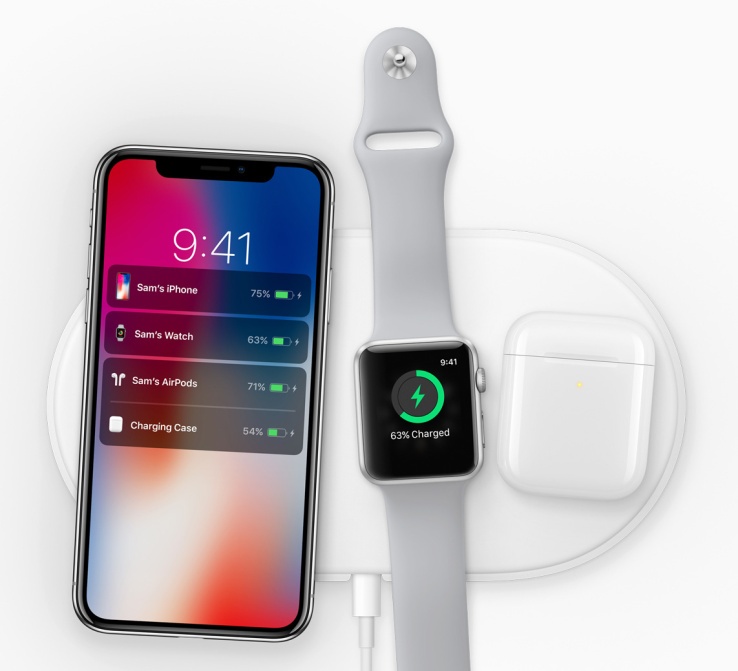 CHECK OUT THIS VIDEO FROM APPLE - INTRODUCING IPHONE X