Small businesses who have connected to NBN are significantly out-performing small businesses without NBN, both in jobs created and revenue generated.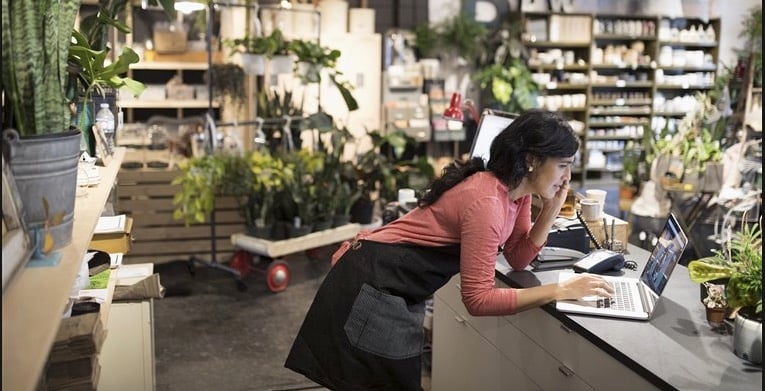 Using anonymised, aggregated data from thousands of small businesses, Xero Small Business Insights and AlphaBeta compared business outcomes in two distinct regions: areas where NBN access was mature in 2016 and areas where the NBN had not yet arrived.
The analysis has found that in 2017, small businesses in mature NBN regions grew employment by one-third more than businesses in non-NBN regions and increased revenue by almost two thirds more.
Trent Innes, Managing Director of Xero Australia, said the results show the NBN is good for small business.
"Many people have been fearful the digital revolution will result in the loss of jobs. Instead, what our data suggests, is that it actually does the opposite. It's enabling small business growth, and those that are leveraging digital the most are seeing significant benefits."

Economic impact of the NBN on small businesses
The rollout of the $49 billion NBN is about halfway complete and has provided greater access to high-speed broadband for small and medium businesses, which employ nearly 70 per cent of all workers.
In 2009-2010, only about 10 per cent of small and medium businesses had a high-speed broadband connection. That figure is now closer to 30 per cent, based on the last count by the Australian Bureau of Statistics, in 2015-16.
Overall, the Digital Connectivity Report suggests small businesses and the economy are benefiting from increased access to high-speed broadband. Adding to this momentum are business apps that help automate traditionally manual tasks, from processing expenses to scheduling client appointments and rostering staff.
Digital app connections driving business growth
The report also found that small businesses who have adopted the use of apps tend to outperform those who have not, said Andrew Charlton, Director of AlphaBeta.
"There's a strong relationship between app use and better business performance. The analysis found that businesses generating jobs are turning to apps to help manage their growth."
Only 30% of small businesses are nbn connected
At the last count by the ABS, two-thirds of small businesses were not connected to high-speed broadband. Additionally, approximately 30 per cent of businesses still lodge their BAS statements on paper, while 14 per cent of small businesses don't use IT for their bookkeeping and accounting.
"Digital connectivity is evolving rapidly from a 'nice to have' to a 'must have'. With the mandatory government rollout of Single Touch Payroll (STP), mandatory two-factor authentication (2SA), and increased use of e-invoicing, it's critical that businesses, technology providers, government and advisors come together."

"We need to help small businesses overcome barriers like lack of awareness, lack of time, and fear of change to make this digital transition. It will not only help them meet their compliance requirements but will help boost economic growth across Australia."
---
Related Blogs