NBN Co. is seeking changes to legislation for
mobile phone antenna installation by redefining what is classified as a "low-impact facility" under telecommunications law.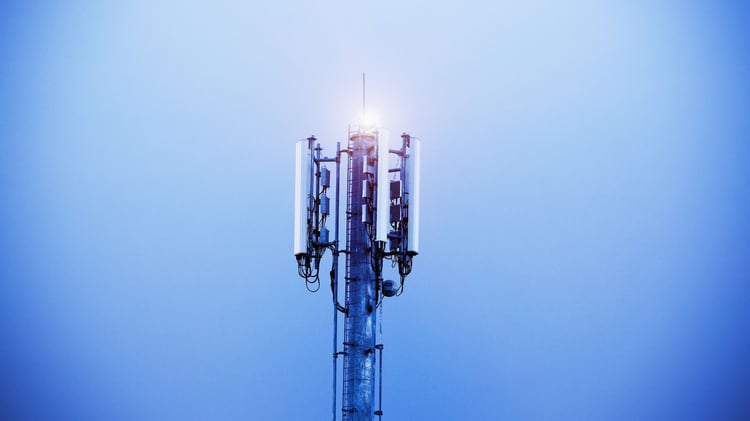 Biggest change to rules in 20 years
The government's Communications Department last week quietly proposed the biggest shake-up of rules for mobile phone antenna installation in 20 years.
These are rules often relied on by telecommunications companies to bypass state and local planning laws - and are already contentious with residents' groups who claim telcos use them to avoid community consultation.
Higher poles, larger dishes - but only on existing structures
The government is proposing to expand the type of antennas and poles that can be installed under low-impact rules.
Changes would allow larger diameter dishes to be deployed, as well as tower height extensions in commercially zoned areas.
However the changes will only apply to existing towers, and not to new free-standing mobile phone towers, which are governed by state and territory planning laws and would be no easier to build should federal laws be changed.
Community will need to move fast
Another major change proposed is the amount of time that landowners and those around them will have to dispute a planned installation under the low-impact rules.
Currently, telecommunications companies must give the landowner at least 10 business days' notice of its intentions, and objections must be lodged no later than five days before the works are scheduled to begin.
If the changes move forward, those who want to object will have only five business days from their "receipt of a notice" of the telco's plans.

NBN driving changes
Some of the proposed changes will only apply to NBN Co.
NBN Co. is seeking changes to allow the installation ofl new types of fixed wireless antennas, known as lens antennas, which are up to 4 cubic metres in size and protrude up to 5m from the structure they are attached to.
"Where these antennas will be attached to existing towers or other types of existing structures, NBN Co. would like to be able to install them as low-impact facilities," the Communications department said.
In addition, NBN Co. is pushing to have poles up to 12m high and 500mm wide classified as low-impact. These would be used to "support telecommunications and electricity cabling" for the nbn.
The government is taking submissions on the proposed changes until July 21, 2017.
---
Related Blogs