After providing management support for AirWatch for several years, VoicePlus has responded to customer interest by also developing experience and expertise in Microsoft Intune.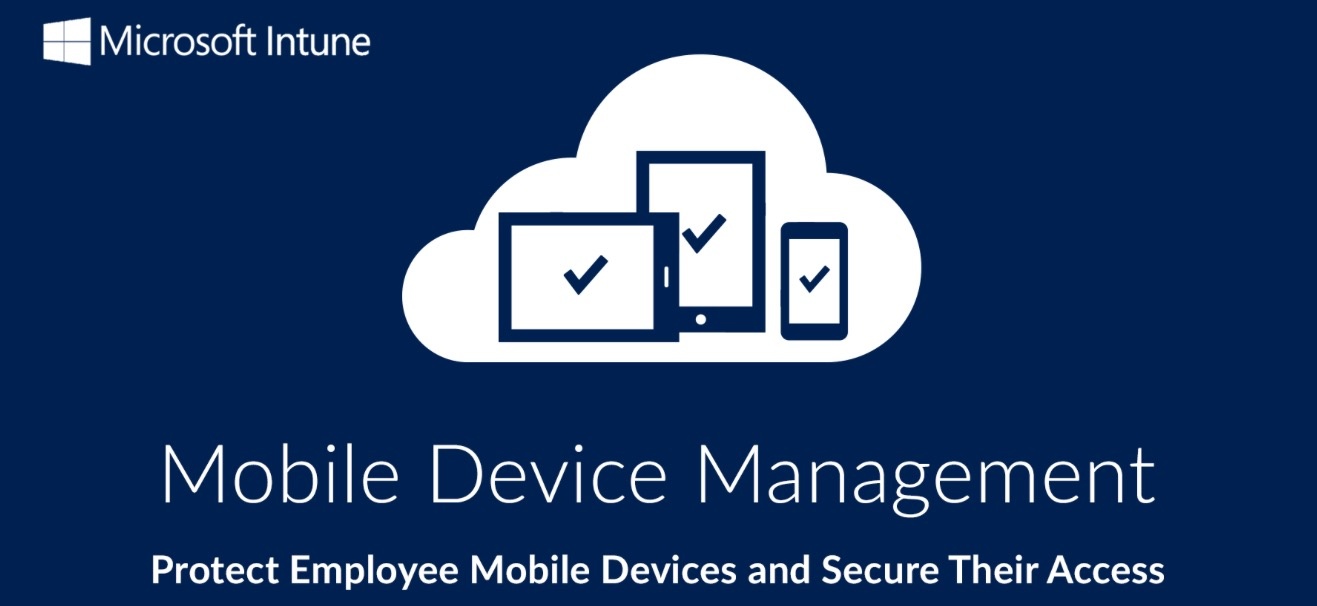 Microsoft Intune alternative to AirWatch for MDM
VoicePlus IT Team Leader, Phill McSherry, heads the VoicePlus Microsoft Intune team.
"One of our enterprise customers is invested in Microsoft Intune for MDM and were looking for assistance with configuring, monitoring and managing the tool. Several other VoicePlus customers are also investigating Microsoft Intune as an alternative to AirWatch. It was obvious that we needed to invest in our VoicePlus knowledge base by learning about Microsoft Intune and how it might provide a competitive advantage for our customers."
Microsoft do not currently provide an accreditation program for Intune so VoicePlus decided to upskill its knowledge by using Microsoft Intune concurrently with AirWatch to manage some of our VoicePlus mobile devices.
"This has allowed us to fully explore and test the capabilities of Intune, compare it to AirWatch, and grow our experience and expertise."

Good fit with Office365
Microsoft Intune will be of particular interest to customers who utilise the Microsoft 365 suite of products, as Intune can be added as a bolt-on optional package at a very inexpensive rate.
"Microsoft Intune is extremely cost effective when it is integrated with a Cloud Office 365 environment. It really is a viable alternative to AirWatch for companies with Office 365."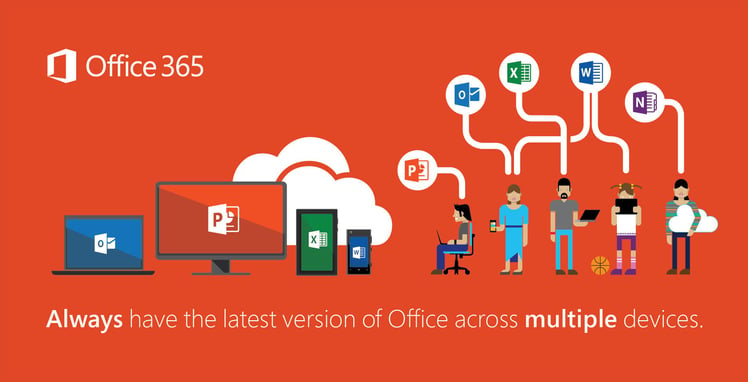 Microsoft Intune provides
mobile device management
mobile application management
PC management capabilities from the Cloud
Using Intune, organisations can provide their employees with access to corporate applications, data, and resources from virtually anywhere on almost any device, while helping to keep corporate information secure.
---
Related Blogs