Microsoft is predicting that two-thirds of all of business users of its Office suite of products will be accessing the software via a cloud-based Office 365 subscription within two years.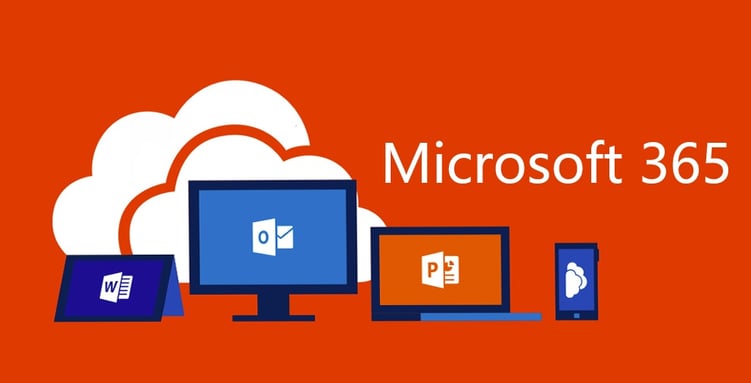 Currently about 50 percent of commercial Office users are in the cloud with Office 365. Microsoft made the prediction just a couple of weeks after its full-suite SaaS offering came out of worldwide preview and available for purchase in Australia on 1 November.
The subscription-based Microsoft 365 first arrived in July this year, and includes the Windows 10 operating system and Office 365 Business Premium productivity suite, with the Enterprise Mobility + Security solution.
For all devices including iOS and Android
It offers applications for all user devices, including non-Microsoft platforms such as Apple's iOS and Google's Android mobile operating systems.
There are two levels of engagement aimed at Australian enterprises (see table below):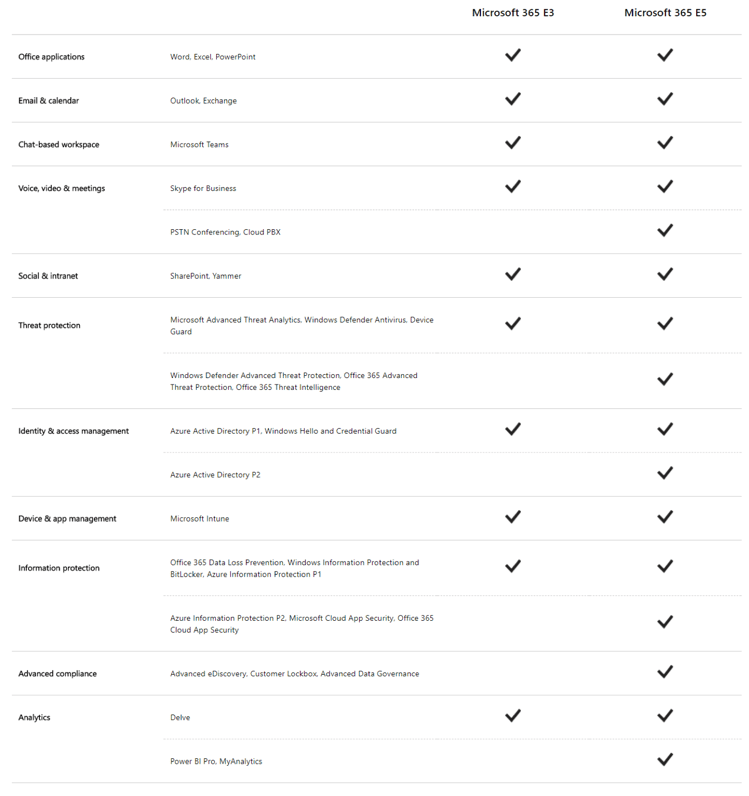 VoicePlus MDM through Enterprise Mobility + Security with Microsoft Intune
Microsoft Intune provides
mobile device management
mobile application management
integrated PC management
Microsoft Intune will be of particular interest to customers who utilise the Microsoft 365 suite of products, as Intune is included as a component of Enterprise Mobility + Security.
VoicePlus IT Team Leader, Phill McSherry, heads the VoicePlus Microsoft Intune team.
"Microsoft Intune is extremely cost effective when it is integrated with a Cloud Office 365 environment. It really is a viable alternative to AirWatch for companies with Office 365."
Microsoft do not currently provide an accreditation program specifically for its Intune MDM platform (although it is invluded in broader Microsoft 365 training) so VoicePlus invested more deeply in our knowledge-base by utilising Microsoft Intune concurrently with AirWatch to manage some of our VoicePlus mobile devices.
"This allowed us to fully explore and test the capabilities of Intune, compare it to AirWatch, and grow our experience and expertise. We are now delivering Microsoft Intune MDM services to the Australian hospitality enterprise, Compass Group."
Contact VoicePlus on (02) 9334 5600 to discuss your Microsoft Office 365 or Microsoft Intune options.
---
---
Related Blogs