LinkedIn has made a strong push into the training and education market with the launch this week of LinkedIn Learning.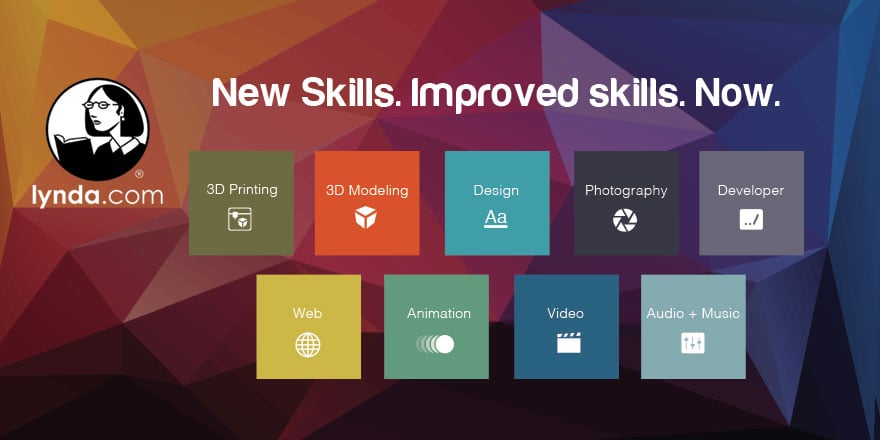 Reminiscent of the Seek recruitment website adding Seek Learning to its platform, this week LinkedIn has announced the launch of LinkedIn Learning.
The difference between the two - with Seek you seek out a course, with LinkedIn you find, commit and complete the course within the Lynda.com platform which has been integrated with LinkedIn Learning.
The move comes nearly 18 months ago after LinkedIn acquired the Lynda.com training site for $1.5 billion.
LinkedIn Learning is now available to premium subscribers only. The company also plans to make the service available to enterprises, so they can give their employees access to a variety of courses and training materials.
What does LinkedIn Learning offer ?
LinkedIn Learning is designed to create more value for LinkedIn's users, according to LinkedIn CEO, Jeff Weiner, at the San Franciso launch.
"The idea that you can acquire skills once and have a job for life, those days are over.

"LinkedIn Learning is a new offering designed to create more value for LinkedIn's users. The dream is to create economic opportunity for every member of the global workforce."
Weiner outlined three core pillars to the LinkedIn Learning service:
The Lynda.com library of 9,000+ digital courses taught by industry experts and covering a wide range of business, creative and technical topics; with new courses added weekly.
Data-driven personalisation: Using the Big Data intelligence that comes from withing the network, LinkedIn Learning creates personalised recommendations, so learners can efficiently discover which courses are most relevant to their goals or job function. Organizations can use LinkedIn insights to customise multi-course Learning Paths to meet their specific needs.
Anytime, anywhere convenience: It isn't enough to know exactly which course to take – it also needs to be easy to take. LinkedIn has put a strong emphasis on a "mobile first" approach. Online courses are broken into bite-sized segments that can be viewed anytime, on any device, online and off.
LinkedIn Learning Announcement
Today, we are thrilled to announce the launch of LinkedIn Learning, an online learning platform enabling individuals and organisations to achieve their objectives and aspirations. Our goal is to help people discover and develop the skills they need through a personalised, data-driven learning experience.

LinkedIn Learning combines the industry-leading content from Lynda.com with LinkedIn's professional data and network. With more than 450 million member profiles and billions of engagements, we have a unique view of how jobs, industries, organisations and skills evolve over time. From this, we can identify the skills you need and deliver expert-led courses to help you obtain those skills. We're taking the guesswork out of learning.