Apple has killed off the headphone jack for good and removed the free headphone adapter from the box of all iPhone models.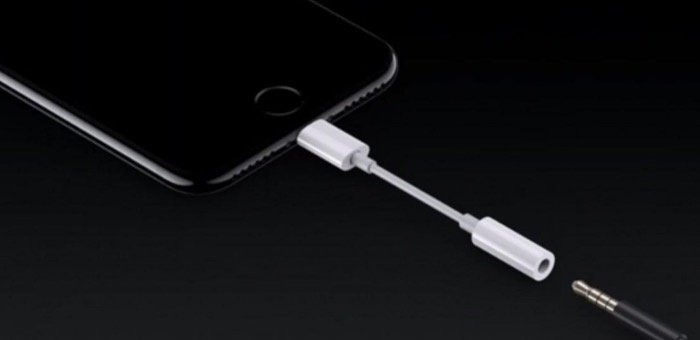 It has been nearly two years since Apple released the iPhone 7 without a headphone jack, forcing users who still use wired headphones to plug them into the Lightning connector using an adapter included in the box.
Apple has since included a free adapter in the box with the iPhone 7, iPhone 8, iPhone 8 Plus, and iPhone X - but no more.
Apple will not ship the Lightning-to-3.5mm audio jack dongle with its new 2018 iPhones, or with its older model iPhones.
Instead, you will have to buy the dongle separately for A$15.
What's worse than a dongle? No dongle!
So if you're buying an iPhone XS from A$1,629 you will no longer have a direct way to connect your wired headphones to your shiny new device.
Dongles are never a great user experience - as Samsung pointed out in their video below - but not having one when you need one to plug into wired headphones or a speaker, is even worse.
Apple is betting on the majority of new iPhone buyers using the provided Lightning-connected EarPods worth $45; or even better upgrading to Apple's wireless alternative - the AirPods at $229.
Video: Samsung makes fun of the Apple audio jack dongle
iPhone SE and 6S go End of Life
Meanwhile, with the launch of the
iPhone XS
, XS Max
and
XR
taking over
at the top end of the lineup, the iPhone 8 and 7 each drop down a spot.
The
iPhone SE
launched in March 2016,
and the 6s
first released in September 2015
, have now been cut from the Apple portfolio.
That leaves the iPhone 7 and iPhone 8 as Apple's lower-cost iPhone offerings from $749 and $979 respectively. However those prices may drop further in coming weeks.