Devices managed by AirWatch or Microsoft Intune need those applications to be updated before downloading iOS10 or risk being unenrolled or potentially device-wiped.

In response to the changes in iOS 10, most MDM platforms have released latest versions of their apps to support the new operating system.
Devices managed by AirWatch
AirWatch managed users are required to update all AirWatch applications before upgrading to iOS 10 to ensure compatibility. If applications aren't updated, devices will be automatically flagged by AirWatch as compromised and may be wiped or unenrolled.
Devices managed by Microsoft Intune
All users of the Microsoft Intune company portal app are now required to install or upgrade to its latest version before upgrading to iOS 10 to ensure compatibility.
The new Azure AD security groups management capability, when available for Intune subscribers, will simply show up. It will appear in a "new Azure-based Intune admin portal," according to a "What's new" Microsoft announcement.
VoicePlus Head of IT Operations, Sid Sharma, said end users need to be informed of the situation to avoid the risk of their devices being compromised.
"VoicePlus manages AirWatch environments for a number of our customers, but we want to alert all our customers who are using AirWatch or Intune that this action is necessary to prevent unwanted complications and downtime."
Guide: How to update AirWatch [prior to installing iOS10]
Step 1: Go to the apps store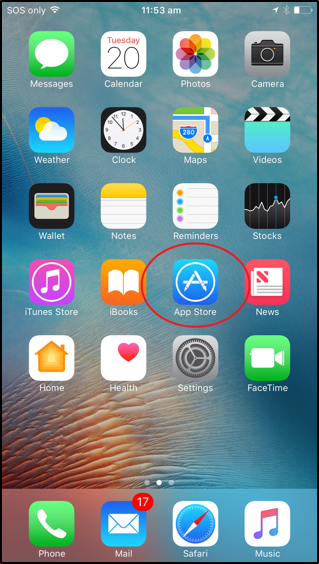 Step 2: Search for "AirWatch Agent" on the app store.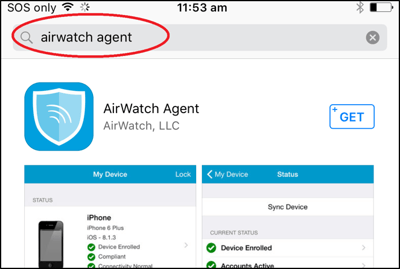 Step 3: Update or install the app as required. If the Agent requires enrolment, please follow the enrolment steps.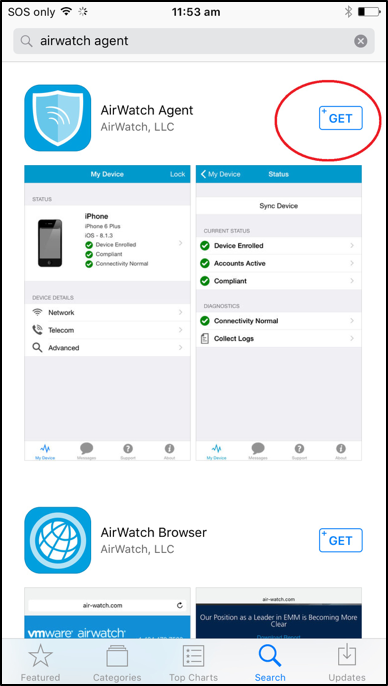 ---
Related Blogs