Spending on IT software, services, devices and communications will increase in 2017 as companies shift their perception of IT from a cost centre to an investment in business growth.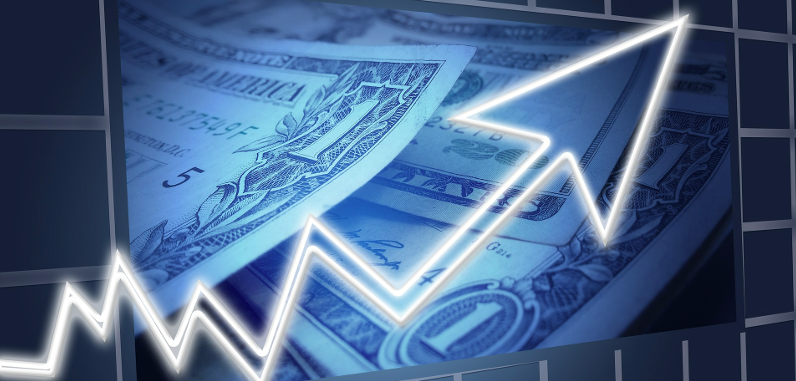 Business expansion drives spending growth
Gartner predicts an increase in IT spending of 2.9 percent in 2017.
Driving the spending growth will be businesses' efforts to expand, according to John-David Lovelock, Gartner's research vice president, as reported in ComputerWorld.
"IT is no longer a cost centre. Leading organisations, as well as those that wish to lead, are spending on IT and nurturing their IT investments as the means to grow their business."
Many companies are still looking to cut costs, but in many cases, those savings are being "reinvested into IT to support the corporate movement to digital business," he added.
Gartner expects global software spending to grow 6 percent in 2016 and another 7.2 percent in 2017, to $357 billion. IT services spending is projected to grow 3.9 percent in 2016 and 4.8 percent in 2017, reaching $943 billion.
Spending on devices and communications to increase
After a dip in spending on devices and communcations services over the past year, both segments should return to positive numbers in 2017, with spending on devices rising 0.4 percent to $600 billion, Lovelock predicted.
Stronger growth in Asia Pacific
IT spending across the world in 2017 will vary greatly from region to region, according to Lovelock. Spending in emerging Asia Pacific countries, sub-Saharan Africa and greater China should grow by more than 4.5 percent, while IT spending in North America and Latin America will rise by about 2.5 percent, he said.
Related Blog Posts