After Marshmallow comes Nougat.
The N version of the Android OS has been released as a developer preview and is expected to be publicly launched in late September. Given 84% of us have devices running on the Android OS, let's see what Google has in store for us.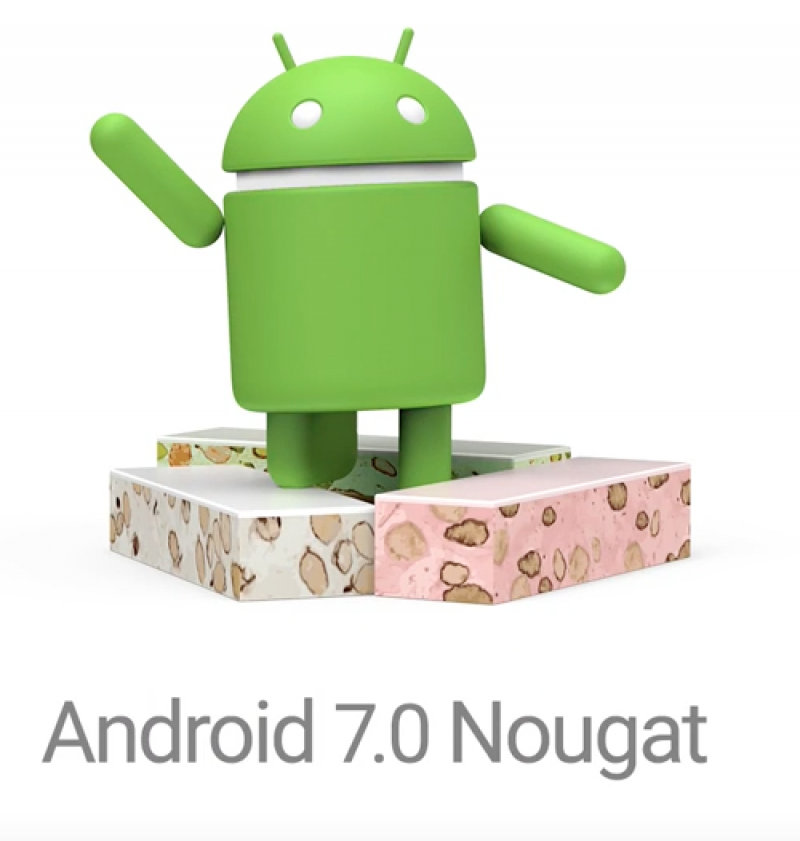 With the disclaimer that not everything on show in the developer previews will necessarily make the final cut, here is an overview of the best guess new features of Android Nougat:
multi-window mode

direct reply to notifications

enhanced doze mode

seamless updates

Daydream VR
Multi-Window or split-screen mode
The first official Android N feature to be confirmed was multi-window mode which makes multitasking easier with two apps running side-by-side at the same time. You can even drag and drop text between the two applications. Once you type something out in one app, just select the text that you'd like to move, and drag it over to the other app.
This is pretty handy feature: Think when you are looking for a location and then want directions to get there; or need to take information from a website and paste it into an email to send it to someone.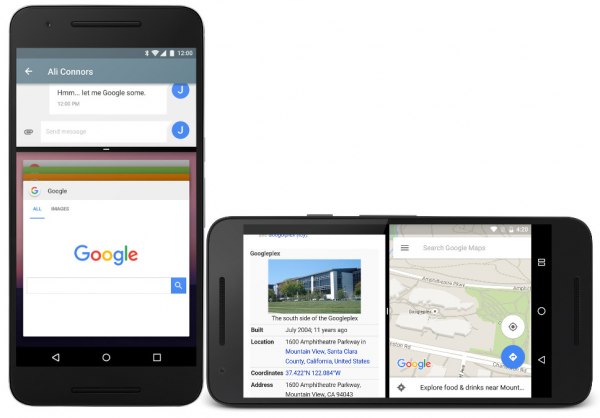 Direct reply to Notifications from the Locked Screen
In the interests of speed and simplicity, this feature enables a reply to notifications to be made directly from the lock screen. The downside, I guess, could be compromised privacy and security. Once enabled, anyone that picks up your phone is able to Quick Reply to any installed app that supports the feature. I put this in the "handy but could be dangerous" basket.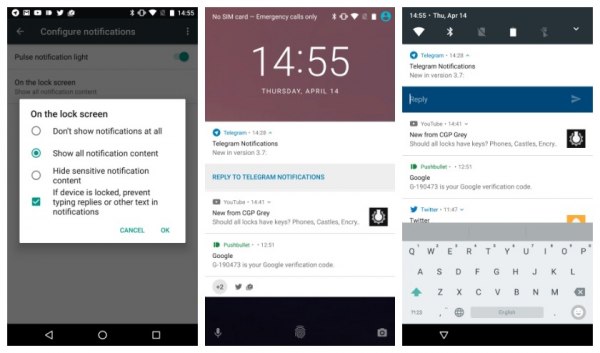 Enhanced Doze Mode
Doze mode was one of the most popular update features of Marshmallow. It comes as no surprise it has been improved in Android N. Doze now operates whenever the screen has been off for a while, whether the phone is stationary or not. This means you can now enjoy the benefits of Doze anytime your phone is not being used, even when it is in a pocket or backpack. The other improvement of Doze happens when your phone is lying still - it will enter a deeper hibernation mode, deferring network and other activity until widely spaced-out "maintenance" windows before slipping back to sleep.
Seamless Updates

This feature means new updates to the operating system will be downloaded silently in the background, ready to use on the next restart. Unfortunately, seamless updates are likely to be available only on phones sold running Android Nougat out of the box - it works by each phone having two system images, and one is updated in the background while you use the other. Today's phones don't have the ability to adopt this feature having only one system. The new feature also means you'll no longer see the "Android is upgrading" screen following a reboot either.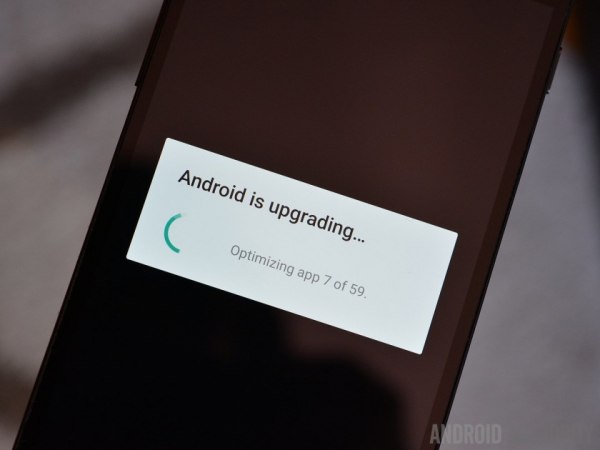 Daydream VR
Daydream - Google's dive into VR - will only be available on new phones. During Google I/O 2016, the Daydream team stated that none of today's phones are currently powerful enough to power the new VR platform but announced that Samsung, Alcatel, Asus, HTC, LG, Xiaomi and ZTE will soon produce phones that are "Daydream Ready." In preparation Google has created special VR versions of YouTube, Street View, the Google Play Store, Play Movies, and Google Photos. It's also recruited a number of outside media companies to bring apps to Daydream, including streaming platforms like Netflix and gaming companies like Ubisoft and Electronic Arts.
When can I get Android Nougat on my phone?
Android Nougat won't be released until Q3 2016, and even then only on certain Nexus devices. Nexus phones and tablets are always the first to get new operating system updates. If you have a recent flagship phone or tablet from a well-known maker such as Sony, Samsung, HTC, LG or Motorola, it's likely you'll see the update rolled out within the first few months of 2017. However, before you can get the update both the hardware manufacturer and mobile operator must be ready to roll it out, which can slow down things.