Gift Your Obsolete Mobile Devices to Charity this Christmas
VoicePlus supports two charities who recycle mobile phones, batteries, chargers and accessories. If you have unwanted or obsolete devices please consider donating them to the charities below: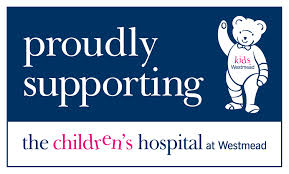 Mobiles for Miracles - The Childrens' Hospital at Westmead
Mobiles for Miracles is a partnership between Phone Cycle and the Childrens' Hospital at Westmead.
The aim is to keep families with sick children together over Christmas through outpatient services.
Step 1: Request a Free Courier Collection
Step 2: PhoneCycle assess the value of the phones and donate the payment to The Childrens' Hospital.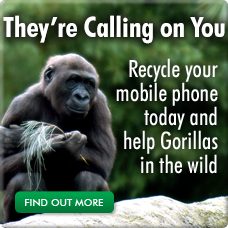 Taronga Zoo Foundation - For the Gorillas
Taronga and Taronga Western Plains Zoos are calling on you to recycle your old moble phones to help save on of our closest living relatives. A rare mineral ore called coltan, found in many mobile phones, is mined in Gorilla habitat. The mining is accelerating the decline in gorilla numbers and at least ten other African primate species.
By simply recycling an old mobile phone, the pressure on gorilla habitat is reduced and money raised from refurbished mobile phones supports conservation projects in Africa.
Step 1: Download your Free Reply Paid Envelope
If you would like to send your unwanted mobile phone to VoicePlus we will also pass it on to one of these two charities.