VoicePlus has achieved global recognition for its Atrium Managed Mobility solution from leading industry research giant, Gartner.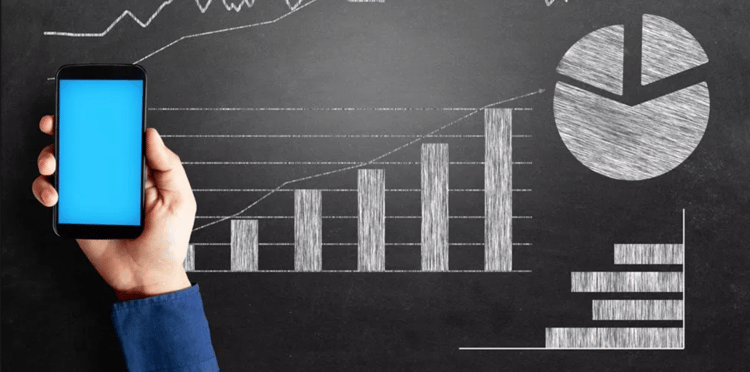 VoicePlus is one of 13 companies worldwide - and the only Australian MMS provider - to be featured in the Gartner white paper - Competitive Landscape: Independent Telecom Expense Management Providers 2016 - which has been published in the UK.
UPDATE: VoicePlus has also appeared in the 2017 Market Guide for Telecom Expense Management and been invited for review in the Gartner Magic Quadrant for Managed Mobility Services.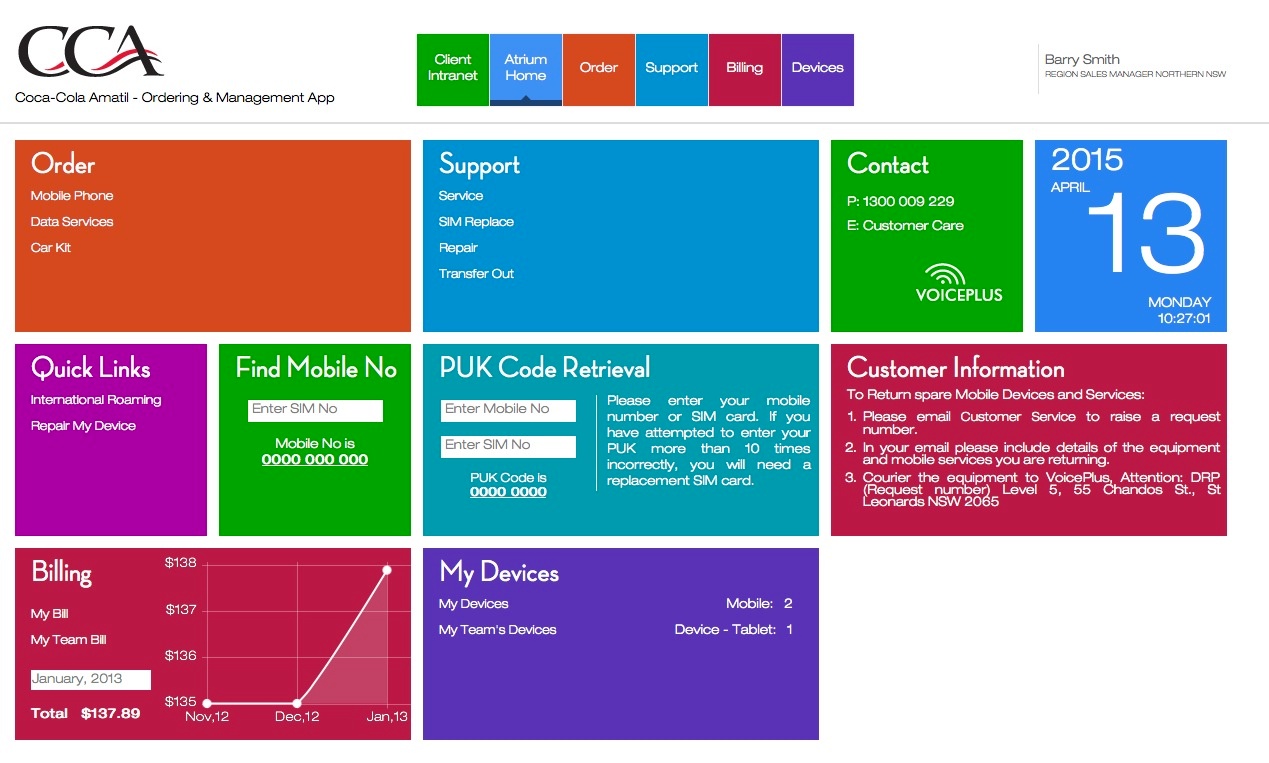 Atrium Managed Mobility is world class service
The paper singles out Atrium as an example of a world class managed mobility service. It provides a market overview of VoicePlus and describes how Atrium competes in the Australian marketplace.
VoicePlus managing director, Michael Giffney, said the inclusion of Atrium in the Gartner white paper was a resounding endorsement of the vision of his Sydney-based company.
"Atrium is a world class piece of managed mobility software. It runs really smart automated optimisation workflows which deliver on average 15% savings off the mobility bottom-line.

"It includes a TEM service but also manages the full mobility lifecycle, takes the pain out of the day-to-day operational mobility requirements, and provides outstanding support.

"We are constantly improving and evolving Atrium. Recently Atrium has expanded its scope to include other endpoint devices such as laptops, desktops and vehicles."
Atrium developed in partnership with Coca-Cola Amatil
Atrium was developed by VoicePlus in alliance with strategic customer Coca-Cola Amatil. In the first 12 months Atrium produced a positive ROI for CCA and delivered 15% savings across mobility management. It resulted in VoicePlus being announced as CCA Supplier of the Year IT&T in 2014.
Atrium MMS has since been adopted by KONE, CNHi, Compass Group, Weir Minerals, Merck, Couriers Please; while the automated procurement module has been used by Hitachi and the expense management module by Downer Group.
Independent vendors offer differentiated service scope
Analysts, Lisa Unden-Farboud and Tom Eagle, analysed independent vendors of telecoms expense management solutions worldwide and found that
the telecom expense management (TEMS) market is mature and evolving

complex enterprise needs are driving demand for managed solutions across the mobility landscape
"Independent TEM provider business leaders can take advantage of the market opportunities with differentiated service scope, delivery, reach and engagement flexibility."

"Differentiation occurs at the user experience, service delivery and broader offerings - for example, at the ordering, provisioning and invoice management level - and in country reach capabilities."
External TEM providers being adopted
The paper found that enterprise IT teams are becoming more experienced and comfortable working with external TEM providers, and have high performance expectations.
The paper said the key outcomes that business required of a TEM provider were
cost optimisation
business process transformation
growing resources in digitalisation
ROI within 2-3 years
Source: Gartner White Paper 27 June 2016
---
Related Blogs