Enterprise spending on mobility technologies is expected to more than double over the next five years, according to the Mobile Enterprise Trends report released by Emergence Capital last month. As a result more funding is chasing software which is aiming to solve business problems.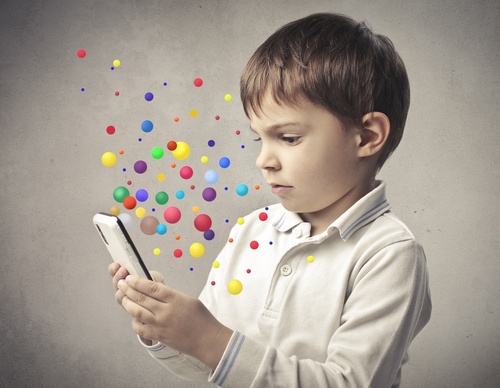 Deskless Workers Targeted
Making the most of this trend are many app ventures who have focused particularly on industries with "deskless" workers like:
- nurses who spend their days visiting patients
- construction crews who need to consult blueprints on-site
- repair technicians that make up vast maintenance or service teams.
The Report highlighted healthcare, hospitality and manufacturing as three industries receiving app-development and funding attention.
Healthcare attracted approximately three dozen mobile startups who have raised a collective $300 million, according to Emergence Capital.
Another $140 million has been raised to develop ten apps serving the needs of restaurants. Another four apps re-tooling manufacturing processes have assembled $30 million in backing.
Industry-Focused Apps
There are almost as many industry-focused apps as there are horizontal apps," said Kevin Spain, general partner with Emergence.
So far, at least $855 million in funding has been dedicated to these sorts of companies including
ServiceMax

, which has garnered a total of $204 million for its field collaboration software;

Doximity, a messaging service for physicians that has raised close to $82 million;

PlanGrid

, a cloud service for sharing construction documents raised $19.1 million.
Enabling Apps
There's also substantial money chasing mobile enterprise "enablers."
These are providers of technology that brings existing processes into the mobile world, such as
payments companies like

Stripe

($190 million for its latest round)

analytics providers such as Mixpanel ($76.5 million)

app "discovery" platform providers like Tapjoy ($51 million)

development tools such as Appcelerator ($78.1 million).
Another company, Capriza, "modernizes" existing applications with simple mobile interfaces. The company's latest technology establishes alerts based on specific triggers, such as when someone logs too many hours for a specific project or reaches a predetermined sales milestone.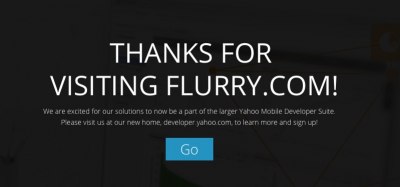 There have already been quite a few acquisitions among the enablers.
One of the biggest examples, so far, is the July 2014 acquisition of analytics company Flurry by Yahoo.
"A lot of large companies are deciding that it makes sense to build their applications mobile-first. "¦ Many of these enablers will be picked up as a result," Spain said.