Telstra's

director of global security solutions,

Neil Campbell, believes that electronic and cyber security will overcome the challenges to convergence.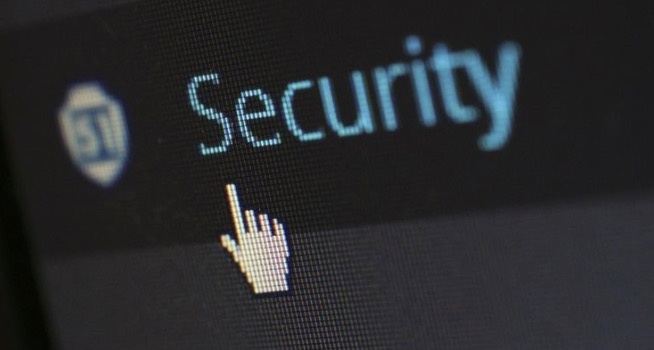 "The challenge that these two industries have in converging is how each industry grew up. One started through the internet and the other one started by rattling locks. You have a very different set of capabilities that you almost never find in the same organisation," he explains.
Physical security started as a mechanical, analogue world, where checking locks was a physical task. Now we're in the 21st century, where security is much more of an issue - a central monitoring station can now use a combination of video and electronic door access to keep an eye on controls and access.
Campbell believes that the two different worlds have collided because technology is making it much easier to do things centrally. The two don't need to be functionally together, they just need to be better aligned.

Pathway to success is strategic integration
Campbell says integration will not be one project or even project-led.
"You're preparing yourself for integration, you're not doing integration as one project. I suspect that will be the path to success for all organisations. It's not to try to bring the two together on a project by project basis, but to make sure they have a strategy where each group considers the others and how they can interoperate in the long run."
User Behaviour Analysis is prime example
Whether it's intrusion prevention or catching fraudulent activity in the act, Campbell cites user behaviour analysis (UBA) as a prime example of how electronic and cyber security meet in the middle.
"If we share data from electronic security systems and cyber security systems, then we see if Peter uses his swipe card in a building in Melbourne and half an hour later logs on to a system in Sydney locally, then we know something's wrong. Either somebody took Peter's card or somebody took Peter's login ID."

"If we add video such as facial recognition to the mix, we know for certain whether that was Peter with his card or not. If it was, then we know the thing that happened in Sydney was out of policy."

"It might be that Peter shares his credentials with somebody because that's a more efficient way to do his job. That's probably against policy so we need to know about it or address it. Or it may be that his credentials have been compromised, in which case we really need to know and do something about it with urgency."

ASIAL Conference This Week
Neil Campbell will be speaking at the ASIAL Conference, part of the Security Exhibition & Conference in Sydney that runs from July 26-28.
He will be further discussing electronic security, cyber security and how they can no longer operate in isolation.
What: The Security Exhibition & Conference 2017
When: July 26-28
Where: International Convention Centre, Sydney
http://securityexpo.com.au.
Source Credit: This article is an extract from an article that first appeared in IT Brief Australia 19 June 2017, authored by Sara Barker.
---
About VoicePlus
VoicePlus provides managed mobility services for Australian enterprise business.
We are a Telstra partner and have a proven track record in enterprise and business.

---
Related Blogs