Deputy Prime Minister, Michael McCormack, has called on tech companies to find a way to prevent the use of mobile phones while driving.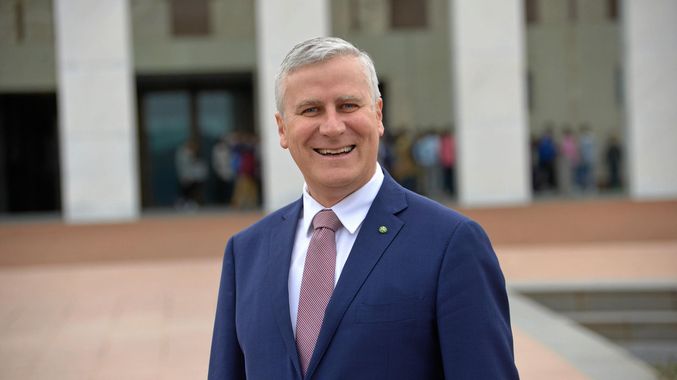 The Deputy PM who is also Minister for Infrastructure, Transport & Regional Development revealed to

ACS that he has written to leading technology companies about developing technology that could block calls and messages if it detects the vehicle is in motion.
"We should be investigating this technology. I've recently written to leading telecommunication and information technology companies, seeking their views on the potential for their sectors to contribute to the elimination of road crash deaths and serious injuries, and advice on what more can be done to reduce sources of driver distraction."
Current tech is 'opt in'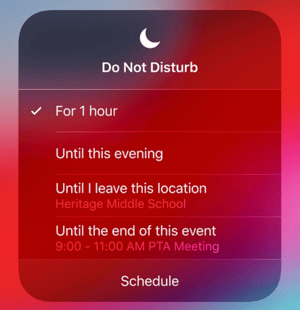 Apple introduced its "Do Not Disturb While Driving" feature to its iPhones in mid-2017. The feature is able to detect if the user is in a car via Bluetooth or USB connections to the vehicle's in-car entertainment system, or by detecting motion. The feature prevents drivers from seeing messages and call notifications displayed on the screen, with automatic responses sent back to the sender warning that the user is driving.
The September 2018 release of the iOS 12 update brought additional Do Not Disturb modes to iPhone and iPad owners which end automatically based on a specified time, location or action.
The latest Google Pixel devices have a similar built-in feature, however most Android device users have to proactively download a third-party app to deliver the feature.
The barrier with all of these options is that they require the user to opt in. We all know our driving would be safer if we were not distracted by our devices but there is no statistics on just how many of us decide to opt in.
Drivers are distracted 45% of the time
A study released in October 2018 conducted by Monash University's Accident Research Centre has revealed that Australian motorists are distracted nearly 45 per cent of the time doing other "non-driving" things while they were driving.
D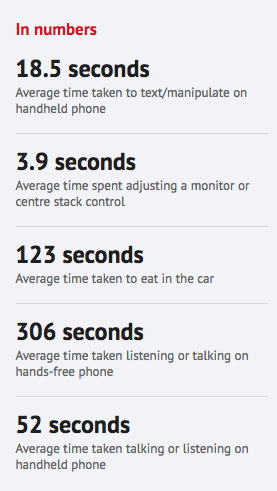 esigned to find out what drivers really do behind the wheel, the research filmed 379 drivers, who were aged 22 to 69, for nearly two million kilometres. The results shocked researchers who specialise in driver distraction, the cause of about 16 per cent of serious crashes.
Six per cent of non-driving tasks captured on video resulted in near misses. Drivers had to brake sharply, swerve into the next lane, forgot to indicate, or failed to yield to a pedestrian. Most of these incidents were caused by preoccupied motorists who had been texting and talking on a phone, engaging in personal hygiene or reaching for an object.
Mobile phones made up seven per cent of distractions and seven per cent of time being distracted, the research found. Drivers were also caught on camera texting and holding their phones low in their laps to avoid detection by police.
Personal hygiene tasks, however, including doing make-up and brushing hair, made up nine per cent of distractions but took up just 1 per cent of the time distracted due to the shortness of these tasks.
Most of the distractions came from adjusting the car's settings - like pressing buttons on the steering wheel and adjusting things in the centre console, radio and heating control.
Get your hand off it campaign
Transport for NSW has expanded its original Get Your Hand Off It advertising campaign to include a new partnership with the Sydney Swans. The video features video Kieren Jack of the Sydney Swans receiving numerous notifications on his phone while about to drive.
©VoicePlus 2019. All Rights Reserved.