When your phone is a business critical device, being without it for hours is highly disruptive.
Going without it for
weeks
is simply not an option.
Yet a corporate mobile phone repair typically takes up to three weeks.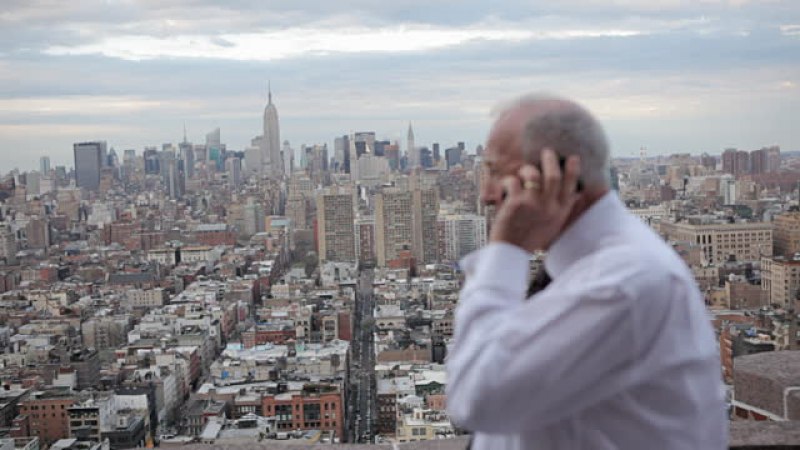 It's difficult to quantify how much you rely on your mobile phone to be productive at work - until you no longer have it.
What will you miss most?
being able to access your emails on the move

re-scheduling or setting up appointments on your calendar

having internet access for instant information

hot-spotting your laptop for internet browsing or working on documents

using custom corporate apps

collaborating with colleagues on shared documents

always being able to be contacted and to contact others
Replacement device in 2-4 hours
When a mobile device is broken, lost or stolen the impact on the business can be significant.
VoicePlus has launched the VIP Priority Replacement Program to ensure customers are never without a mobile phone for longer than 2 to 4 business hours.
Having the security of knowing that a device will be replaced within hours is worth measurable value to employees whose work is business critical, says VoicePlus Managing Director, Michael Giffney.
Our Priority Replacement Program provides peace of mind, protects productivity and allows business continuity.

Our Priority Replacement Program puts a device back in the owner's hands fast, but it also activates workflows to manage the situation.

While the end user sees the benefits of having a replacement device quickly in his hands, there are also plenty of smart processes VoicePlus is completing behind the scenes to manage the loss.

Actions need to be taken to preserve the integrity of the mobility asset register and billing accuracy, to recycle the existing device, and to secure any important data on the device."
VIP or Standard Priority Services
VoicePlus has two levels of Priority Replacement Program - VIP Priority and Priority - explains Giffney.
VIP Priority Replacement guarantees to have a replacement device delivered within 2-4 business hours*, while the standard Priority will replace a device within 24 hours.
*NOTE: 2-4 hour delivery is guaranteed if the loss is reported to VoicePlus before 2pm on a business day and the recipient is located within the CBD/Metro areas. Regional locations will take longer and orders after 2pm will be delivered by 10am the following day.
---
Related Blogs
| | |
| --- | --- |
| | VoicePlus solves enterprise mobility problems. We are a managed mobility service provider delivering cost savings and enabling agile, productive teams to Australian business. |