Pre-order your Samsung Galaxy Note9 from Telstra through VoicePlus before 11.59pm 23 August to receive two bonus offers valued at $744.
Bonus Offers with VoicePlus
Pre-order your Samsung Note9 from Telstra through VoicePlus before 11.59pm on 23 August 2018 and sign up to a 24 month plan (excludes BYO or casual plans) to receive a free: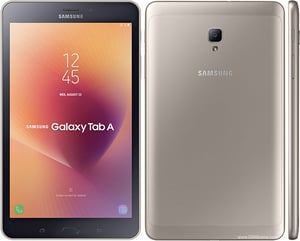 Galaxy Tab A 8.0 (2017) valued at RRP $456
Automatic upgrade from 128GB to 512

GB storage, worth $288
Pricing: For the pre-order period both the 128GB entry-level model and the 512GB model will retail at $1499, after which the 512GB device will increase to $1,799.
Call Justin Falston on 9334 5600 to discuss your business plan options or lodge your pre-order here.
There are a number of Telstra Business plans available including a monthly repayment option for the device, including: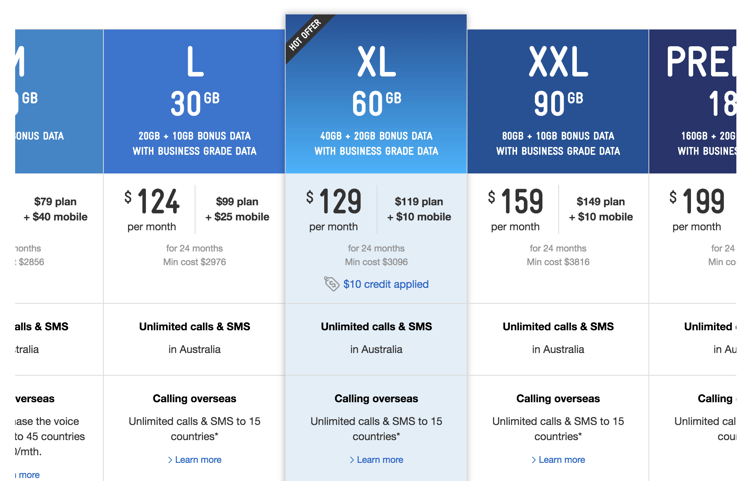 Call Justin Falston on 9334 5600 to discuss your business plan options or lodge your pre-order here.
More about the Samsung Galaxy Note9

The Note9 is a business smartphone alternative to a tablet.
Samsung Electronics Australia mobile division vice-president Garry McGregor said the success of the newest Note smartphone was "critical" for the company as it represented its most powerful, premium device to date.
He said typical Note smartphone buyers were entrepreneurs, "working mums, students, and small business owners" who were willing to pay more for powerful hardware, extra storage, and longer battery life.
Samsung will be looking to the Note9 to boost a declining global smartphone market.
S Pen: For the first time ever, the S Pen has Bluetooth technology, acting as a remote for your Galaxy Note9. Snap photos, change slides, and pause YouTube videos with a press of the button — or set custom controls.
Battery: A powerful long lasting 4000mAh battery that goes the distance on a single charge.
Storage: One terabyte ready. With 512GB storage built in and expandable up to 512GB more
Optimised for gaming: Galaxy Note9 has a cutting-edge processor that helps cut down on lag, and a water-carbon cooling system engineered to prevent overheating. It also boosts exclusive content from runaway gaming success Fortnite. Epic Games founder Tim Sweeney revealed Samsung Galaxy phone users would be invited to access the game's Google Android beta from today, and Galaxy Note 9 and Galaxy Tab S4 users would receive "access to a special skin" for their in-game avatar.
Hybrid SIM: The Galaxy Note9 offers dual SIM support. Set up two different numbers and LTE data plans on the same device. Set up both your work and personal accounts, or add a second SIM when traveling to stay connected at home and abroad.
Infinity Display: a near bezel-less, full-frontal glass, edge-to-edge screen. The iris scanner and sensors up top are hidden away, cutting down on visual disruptions.
---
Related Blogs